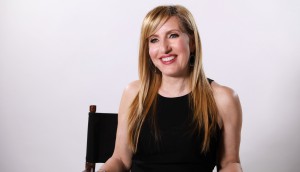 Former Globe brand partnerships manager heads to Radical Point
Carmen Lago will focus on multiplatform custom content for brands.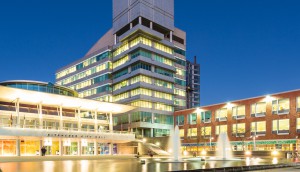 Village Media extends Rogers relationship to Kitchener
The Southwestern Ontario city has a relatively young and affluent population, but is also home to competing local outlets.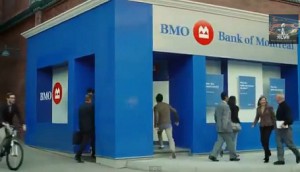 BMO takes the top: Media Monitors
Car and truck dealer associations also dominated Toronto and Montreal.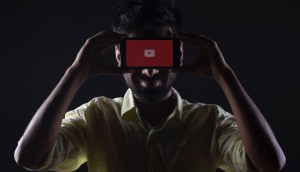 YouTube launches Premium, Music platforms in Canada
YouTube Music and Youtube Premium arrived in Canada Monday after having existed in the U.S. market since 2015.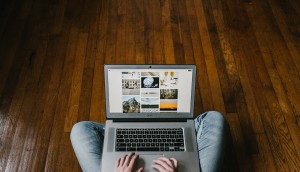 Has the news landscape changed as much as we think?
According to the Reuters Institute, traditional media sources are still just as popular as their digital counterparts.
Telaria acquires SlimCut
The video advertising company is a key to Telaria's international expansion plans.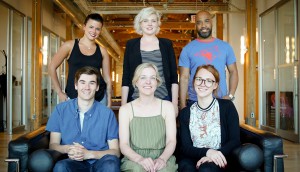 The Media Kitchen blows out the candles
With nine wins in one year, the digitally focused agency is looking at diversifying its client base and building up its team.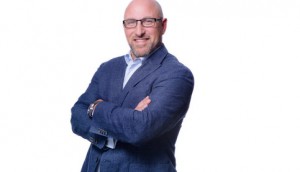 Active International hires three to sales and media purchasing teams
The new hires are a response to client needs, according to Michael Villeneuve, SVP of sales at the media company.
La Presse one step closer to non-profit structure
The French-language news outlet first announced its plan to adopt a not-for-profit structure in May.
TVA announces reality-filled fall programming
The network will air three new reality shows that centre around romance, music and dance.
ICYMI: Global Calgary gets social with morning audiences
Plus, DAZN strikes a cricket deal and more.
The Amazing Race Canada adds four new sponsors
Plus, Chevrolet has expanded its partnership to give away another vehicle.