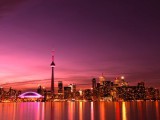 Digital
Television
The social TV audience intelligence company has hired a new SVP to split his time between its two Canadian offices.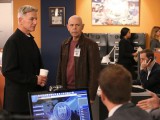 Television
The Global drama had the most single-night viewers for the week of Jan. 12 to 18.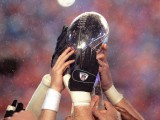 Digital
Mobile
Television
Labatt returns as the lead sponsor for Sunday's game, with Ford and Nissan joining as quarter sponsors.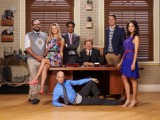 Television
The premiere of the second season of MasterChef Canada will take the post-game spot, following the arrest of Spun Out actor Jean Paul Manoux.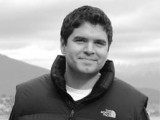 Digital
Programmatic has changed the focus of the company to become a technology provider, says new president Andrew Casale.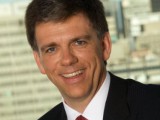 Digital
Print
Television
The media co's EVP media sales Donald Lizotte on the decision to split up its national sales team.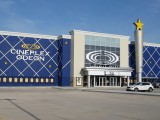 Out Of Home
The social destination will also feature live music, comedy acts and extensive food offerings.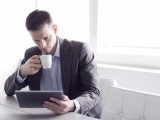 Digital
Print
Taking a look at the potential for success for the mobile device as Toronto Star prepares to follow the path of La Presse with a major investment in a tablet edition.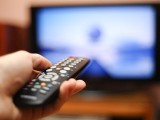 Digital
Television
Details on the independent telco's new launch, Distributel TV, which will be available in select areas of Ontario and Quebec.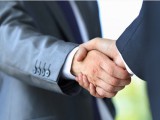 Digital
Mobile
The company's Nectar programmatic direct platform will be integrated into Mediaocean's Prisma.