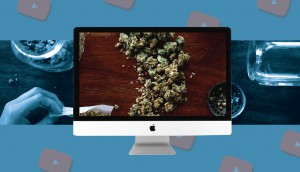 Lift & Co.'s cannabis data platform goes programmatic
The cannabis website developed a consumer insights platform, partnered with Adobe Advertising Cloud's DSP for advertising capabilities.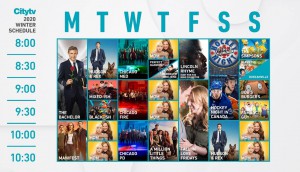 Citytv drops mid-season lineup
Returning favourites like The Bachelor air alongside two new series, Lincoln Rhyme: Hunt for the Bone Collector and Duncanville.
The Good Doctor rises back to the top: Numeris
Global's hit hospital draws more than 2 million viewers nationwide followed by 'Survivor' and 'The Rookie'.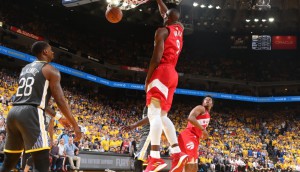 Is there a 'Raptor factor' in Canada's 2019 ad spend?
The red-hot Raps and a federal election had an impact on ad spending, but can we say the same for 2020?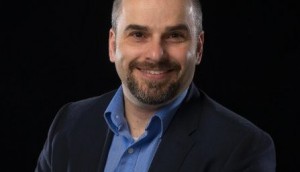 La Presse nabs former Torstar director to lead Toronto operations
Media executive Sam Bevacqua will assemble and lead a Toronto team to develop more personalized business for the company away from Montreal HQ.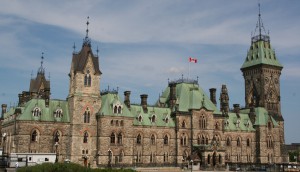 Finance Minister confirms plans to move forward on taxing digital giants
Even as the U.S. has threatened to retaliate against France for passing a similar bill, Canada wants big tech to pay its fair share.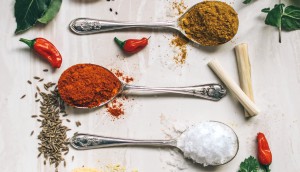 CBC releases details, including sponsors, for Fridge Wars
Appliance and CPG brands have gotten in on the action.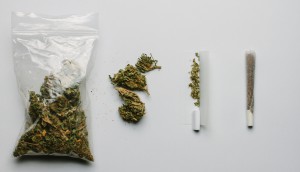 Cannabis, auto ads and more: What's driving the future of ad spend?
Zenith is the latest agency to release its ad spend predictions.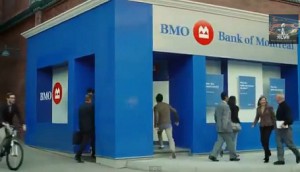 BMO climbs to the top: Media Monitors
In Toronto auto brands spend big and climb the charts while CTV and other Bell Media properties fork out the ad dollars in Montreal.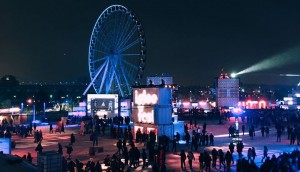 Quebecor invests in the events and culture space
A minority stake in Multicolore will see Quebecor bolster its sport and entertainment division.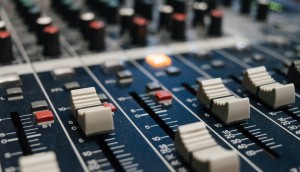 A new era of radio measurement
Bray and Partners president David Bray takes readers through the new measured radio markets.
Connected Interactive brings programmatic to the cannabis industry
With Vancouver-based cannabis software provider Buddi, Connected has built an ad platform with real-time sales and customer data.
How Canada's ad spend compares to its economic growth
TV is solid, and so is ad spend in general, but does Canada's market make it an effective place to spend?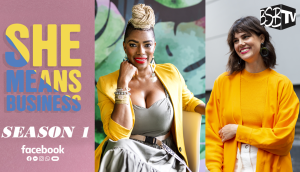 Bay Street Bull lands on the small screen
The Toronto-based media brand has launched three new digital video series.