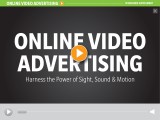 Sponsored Supplement
That old industry maxim, 'fish where the fish are', has never been a more apt principle for marketers than it is today. In Canada, the fish are online. Canada is the second largest country for online video viewing penetration in the world, so it's only natural that advertisers are now looking to tap into this escalating and engaged audience.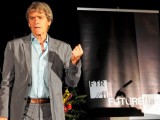 News
McDonald's talks "Our Food. Your Questions.," Sir John Hegarty reminds adland what they've forgotten and Sir Richard's Condoms' social impact.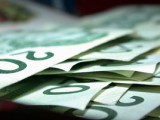 Research
The latest TNS study suggests that Canadians are feeling better about the present and future after a rough April.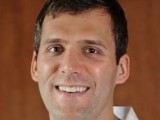 Digital
Mobile
The East Coast director of the OMD Ignition Factory tells MiC about his talk and why it's important for the media agency to get involved with start-ups from day one.

blogs
Digital
Television
Mindshare's Lina Alles on the network's new digital studio and its new slate of fall shows from the CW upfront.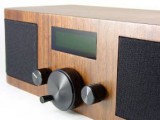 Radio
ING Direct leaps to the top of the radio-spend list in Toronto and Rogers Wireless is first in Montreal, for the week of May 6 to 12.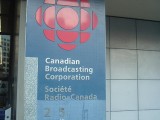 Television
The pubcaster spars with Barry Kiefl's media trends blog over the impact of the fall 2012 NHL lockout on overall viewership.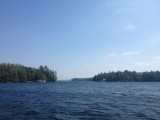 Digital
Mobile
From storytelling to talking products, deconstructing the information from day one of ICA's FutureFlash, which concludes today in Muskoka.

Digital
Mobile
The company will exclusively represent the media co's Canadian digital operations.