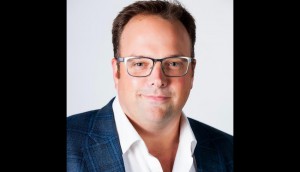 Rory Capern departs Twitter
The social media company is searching for a new managing director in Canada.
Stella Artois, Fiji Water join Fashion Week as sponsors
Sponsors will play to a crowd of designers, journalists and style enthusiasts at the revamped event.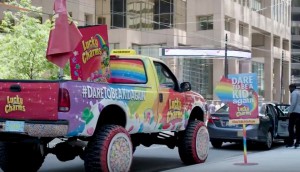 Lucky Charms goes digital to target millennials
The General Mills cereal is encouraging the demo to not act their age with a new campaign that urges them to be a kid again.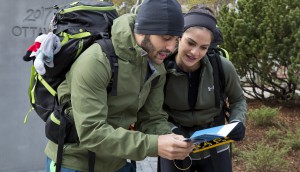 Amazing Race Canada holds the top: Numeris
The Canadian original stayed ahead of America's Got Talent for another week, with both growing their average audiences slightly.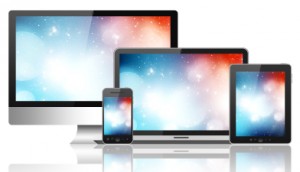 Sortable dives into analytics with new launch
Company founder and CEO Christopher Reid on the launch, which allows publishers to unify reporting across ad partners.
The Globe and Mail to cease print delivery to Maritimes
Phillip Crawley, publisher and CEO, said the costs of delivering papers to the area no longer makes good business sense.
Rogers buys the top: Media Monitors
The telco was the only returning brand in the Toronto top five for the week of August 14 to 20, 2017.
Marblemedia to relaunch Just Like Mom
The remake of the popular 1980s game show is set to debut in Canada and the U.S. in January 2018.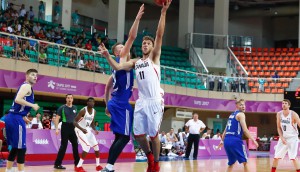 CBC Sports picks up Summer Universiade
The 11-day tournament has found its first official Canadian media partner in the CBC.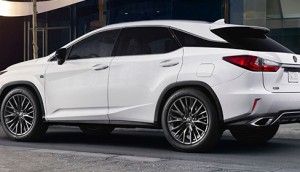 The Globe debuts new ad unit with Lexus campaign
The luxury automaker is adding three new lines of cars – and the new multi-platform ad unit – to a second year of promotions with the Globe.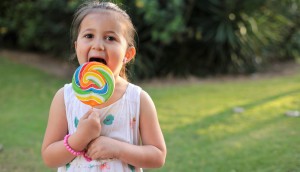 ACA, IAB echo media warnings over food ad regulation
Industry groups predict an exodus of media dollars if current food advertising proposals remain unchanged.