Account Win

After a four month review, the snack maker is splitting its media business between Carat and SMG, with the former handling the entire communications portfolio.

Features

Insiders weigh in on the challenges confronting the media industry's workforce, and how to overcome them through education and training.

Digital

The pubcaster is making all of its display inventory available through programmatic buying in partnership with Index Exchange.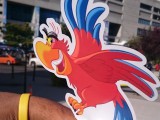 Experiential
Joining Blue Jays fever, the company handed out arm bands of Aladdin's Iago so fans can imitate Edwin Encarnacion's signature homerun stance.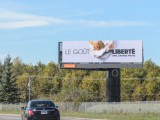 News
In Case You Missed It: The OOH company has a new digital board in Montreal, while Jergens gets personal with the help of Zoom Active Lifestyle.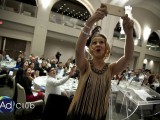 Out Of Home
The OOH company was one of several winners across seven categories at the Ad Club of Toronto's annual Out of Home Showdown yesterday.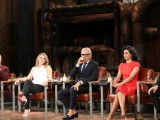 Digital
Television
Details on how the CPA, Canada Post and Wolf Blass are activating around the CBC show's 10th season.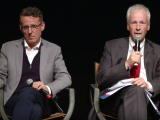 Digital
Television
Focusing their comments largely on the pubcaster, Stephane Dion (LP) and Andrew Cash (NDP) discussed the future of the TV and digital industries at an event yesterday.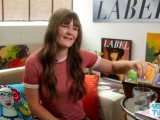 Digital
Mobile
Television
Tetley has signed on for a second season of the multi-platform fashion comedy, which is now live on Slice.ca.

Experiential
Out Of Home
Print
The brand is tackling a different audience for its newest high-end launches, bringing the products to life in Toronto later this month with a culinary event.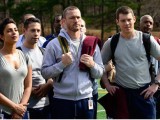 Television
CTV revealed its final data for week one of the fall TV season, with the new drama taking the #1 fall series premiere title.