DigitalPrint

Execs announced a majority investment in a digital company as continuing declines in print advertising hurt the media co's Q2 revenue.

Awards

This Friday will be the last day for you to throw your media colleague's name into the hat.

DigitalSocialTelevision

According to numbers from IPG Mediabrands, 63% of Canadians tuned into at least part of the Games, with Kanye West winning the most tweets.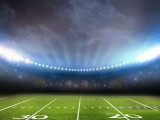 News
In case you missed it: CBS will live-stream Super Bowl ads online in 2016, Woodbine Racetrack is adding topiary advertising and Fifth Story has hired a new director.

Television
Viva Vantage paper towels is one of two sponsors to be integrated into Food Network Canada's newest cooking competition series.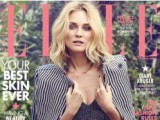 Digital
Print
The magazine is celebrating a month of firsts for its September issue, with a virtual reality cover and its largest-ever fashion spread.

Television
The pre-long-weekend sixth-season finale didn't reach the lofty heights of its spring debut, but stayed above a million on overnights.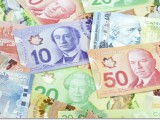 Account Win
The agency retained buying and picked up the planning side of the account.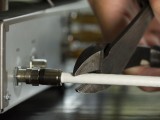 Digital
Television
Cord-cutters will grow in number but not by an earth-shattering amount, according to an IDC report.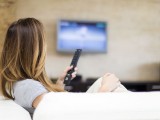 Digital
Television
In addition to organic growth in digital ad spend, some $1.1 billion shifted from television to digital, according to a U.S. market research report.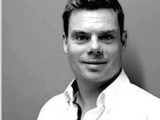 People Moves
Thierry Bazay is the new face of Google Canada on the agency side of the business.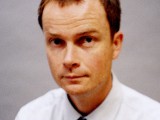 People Moves
Laas Turnbull has been hired as the company's first audience officer and co-publisher.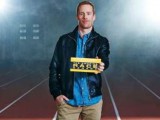 Television
The CTV reality show pulled in to the top spot nationally for the week of July 13 to 19.