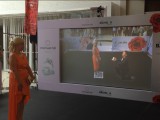 Sponsorship
Television
The reality dating show has added new sponsors like Michael Hill Jeweller, which had Bachelor Tim Warmels "proposing" at Burlington Mall.

Sponsorship
Television
The packaged food brand will provide branded content as part of the network's expanding curling coverage in January.

Radio
The dealer association had the most radio ad time for the week of Aug. 18 to 24 in Toronto according to the latest report.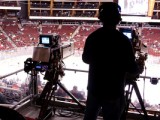 Television
Hockey Night in Canada analysts like Kelly Hrudey, Glenn Healy and P.J. Stock are moving to Sportsnet to call the upcoming season.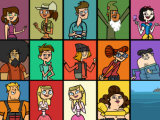 Television
The net's fall TV "Gotta Gotta See It" campaign kicks off today at Fan Expo in support of the new season which includes the debut of Total Drama: Pahkitew Island (pictured).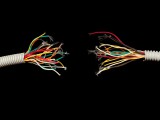 Digital
Television
Rogers and Shaw have created something that will impact their broader telecom business, and financial analysts say that might not be a bad thing.

Digital
Out Of Home
Print
How the brand maximized its OOH spend while targeting individuals for its latest catalogue campaign.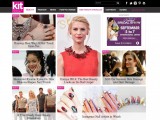 Digital
Mobile
Print
Publisher Giorgina Biogioni on why the beauty and fashion title has updated across platforms and added a weekly shoppable e-newsletter.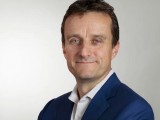 People Moves
Dominic Proctor, president of the company on how moving Colin Barlow (pictured) into a COO position will expedite growth plans.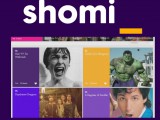 Digital
Television
Never mind Netflix: the Canadian video portal is likely to be thrust into the muddy waters of whether or not the commission should regulate over-the-top services.