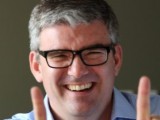 People Moves
Andrew Saunders, CRO on hiring Robert Jenkyn as the paper's managing director of national advertising.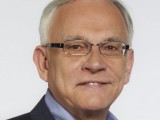 People Moves
The SVP of media sales is leaving the company at the end of this month.

Digital
Mobile
The media co has filed a complaint with the CRTC saying new extensions to the Rogers NHL GameCentre Live app violate competitive regulations.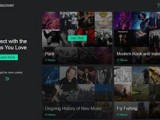 Digital
Past and new episodes of The Ongoing History of New Music radio show will stream on the digital storytelling platform.

Research
GroupM is on board in Canada to use Touchpoints, a tool developed by Ipsos Reid MediaCT.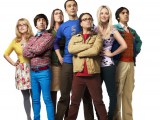 Television
The CTV-airing comedy brought in the most single-night viewers for the week of Oct. 6 to 12.

Experiential
Can the startup's open source wearable LED display provide a new platform for brands?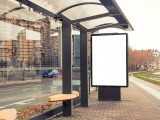 Out Of Home
The new name comes after a year of major change at the company.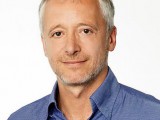 Digital
Mobile
Television
The cross-device marketing technology platform's president Ben Regensburger on why Canada was next on its list for foreign expansion.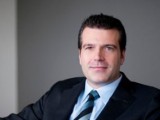 Digital
Mobile
As the media co rolls out redesigns for its print portfolio, chief commercial officer Andrew MacLeod (pictured) says it's working to simplify its wares for clients.