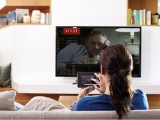 Digital
Mobile
Netflix's latest quarter results and how its aiming to reduce theatre to airing times through new deals with companies like Disney.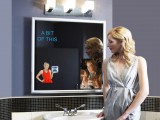 Out Of Home
Details on the video and tracking capabilities that have been added to some of the screens from the Toronto-based company.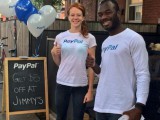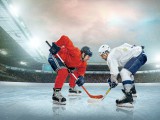 Radio
TSN 1200 is partnering with Unique FM to broadcast the Ottawa games in French for the next three years.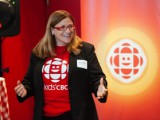 Digital
Television
Kim Wilson, creative head of children's and youth programming at Kids' CBC on how her team is keeping up with the changes in how children consume media.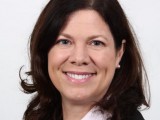 News
Mediacom's director of research and insight on the opportunities and challenges around targeting these groups, and the best platforms to reach them with.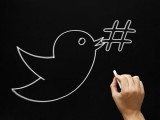 Digital
Mobile
How the company is diving deeper into the e-commrece space with the acquisition of CardSpring.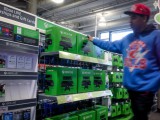 Digital
Mobile
OMD's Sean Dixon and UM's Matt Ramella react to Microsoft closing the unit, and what it means for the originals market overall.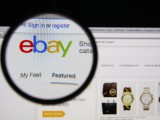 Digital
The company is bringing advertising for three of its properties in-house in a new integrated Canadian offering.