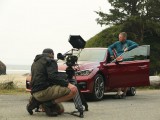 Digital
Sponsorship
Television
The car brand is reaching outside of its regular promotion strategy with Canada Undiscovered, a new series on Blue Ant's Oasis and Travel+Escape channels.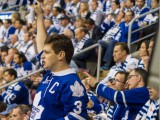 Experiential
Sponsorship
The car company's expanded deal with MLSE includes a new ticket giveaway program and renaming rights for Maple Leaf Square.

Television
The show cooked up the most single-day viewers for Sept. 15 to 21.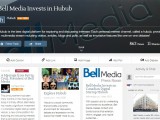 Digital
Mobile
The broadcaster will market the digital startup and secure the exclusive rights to monetize Hubub in Canada.

Digital
Mobile
The company, which brought its new homepage out of beta, will be receiving editorial content from AOL as part of the expanded partnership.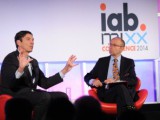 Digital
The CEO reveals a new diversity initiative with the IAB, and talks about how AOL is finally digging itself out of "the worst merger in history."

Digital
Mobile
One of the leading music streaming services has brought its catalogue of 20 million songs north of the border, with an ad-supported free version.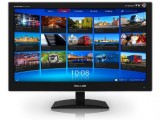 Digital
Television
A study commissioned by Telefilm, SODEC and the CMF concluded Canadians increasingly prefer to watch TV series to feature films, with most film viewing done via the TV set.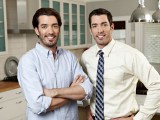 Digital
Sponsorship
Television
Lynn Chambers, VP of client marketing at Corus Entertainment, on the new deal, the first integrated auto sponsorship for the W Network show.

Digital
Television
After Netflix and Google refused to provide the CRTC with business data, the regulator will write the US video portals out of the Let's Talk TV proceedings.