CTV trio takes the top three spots: Numeris
Plus, Rick's final rant pulls in big numbers.
Henry's partners with Rogers Media to launch magazine
The free publication will have a circulation of 120,000 across Canada, with content targeted to visual artists.
Caroline Moul named PHD president
The industry veteran is largely credited with building PHD's digital capabilities.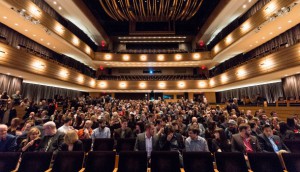 Submit your entries for Media Leader of the Year
The award is open to any top organizational leader within Canada's media agency landscape.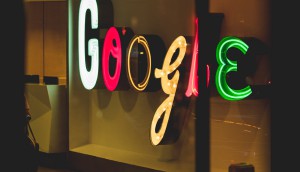 Despite privacy concerns, Google's revenue soared in Q1
Revenue for the quarter increased 26% year-over-year.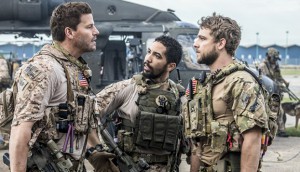 CBS All Access launches in Canada
Primetime programming like NCIS and Seal Team won't be available on the SVOD until seven days after its Canadian linear broadcast.
Hudson's Bay, CTV take the top: Media Monitors
Auto dealers were still the biggest category buyers in both Toronto and Montreal.
Audio ads come to 8tracks in Canada
A partnership with LeanStream will bring a new format to the music streamer in the market.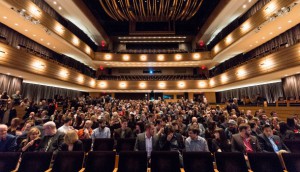 Call for entries: 2018 Media Agency of the Year
There's less than a month left until the first phase of the competition comes to a close.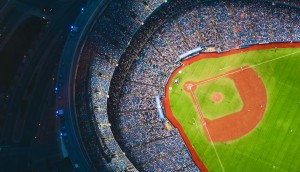 Media revenue up 12% for Rogers in Q1
While advertising played its part, the main driver in the revenue increase was higher distribution to the Blue Jays.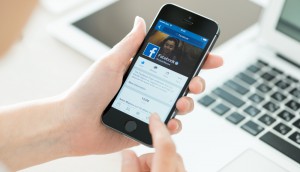 Newspapers and magazines still popular, especially on mobile: study
Vividata's latest Canadian survey shows that consumers prefer mobile for accessing social, news and audio content.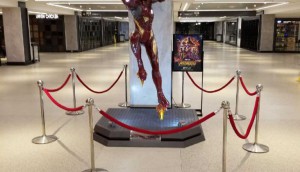 Spotted! Hunting for the Avengers
To celebrate the film's release, as well as Marvel Studio's 10-year anniversary, the studio left Avengers clues in cities across Canada.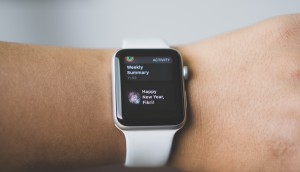 Siri reigns, but Google Home catching up among virtual assistants: report
Although still gaining traction amongst Canadians, Apple's Siri is the most popular virtual assistant, according to the report.