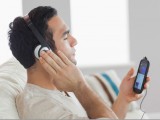 Digital
Mobile
Six months after its launch, Spotify inks a deal with Rogers that will see its premium service offered for free on Fido phones.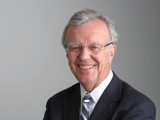 Digital
Print
Gordon Fisher is coming back to the paper, and also keeping his current role with the Pacific Newspaper Group.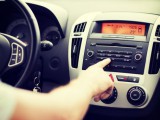 Radio
The car co took the top spot in Toronto for the week of March 23 to 29.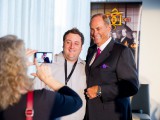 News
From the CBC to ZenithOptimedia, photos from who was at this year's event.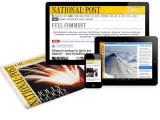 Digital
Mobile
Citing the need to make native content available for all clients, company SVP Yuri Machado explains the new launch that is coming in April.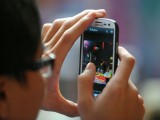 Mobile
Coca-Cola, TD and Ontario Tourism are all taking a run at reaching a youthful audience on the photo and video platform.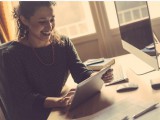 Digital
Research
These cord-cutters or cord-nevers spend way more time online than your average English-speaking Canadian. Are you reaching them?

Digital
Mobile
Print
Metro is aiming for its "audience of tomorrow" through a multi-platform series with Flare.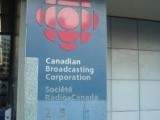 Digital
Radio
Television
These latest cuts are part of a broader plan to reduce local news costs by $15 million, including cutting 90-minute shows to 30- or 60-minute formats in major markets.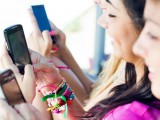 Digital
Mobile
The Canadian companies kick off a new partnership with a chat-based promotional strategy for the horror film.