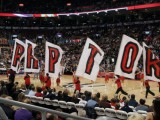 Digital
Mobile
Sponsorship
Television
Numbers from Sportsnet and TSN are up, with S&E Sponsorship president Brian Cooper on how the team's playoff presence will boost the game on a national scale.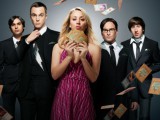 Television
The CTV laugher had the most viewers for the week of March 31 to April 6.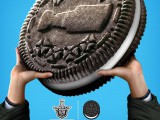 Interactive
Sponsorship
Television
With a new bracket challenge and partnership with Oreo, the league looks to turn casual fans into avid fans by reaching them at playoff time.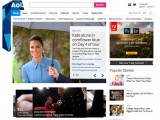 Digital
Mobile
The US website has given its videos a spotlight placement, with the Canadian website considering a similar move.

Research
Data from the two organizations show website reach is up and print readership numbers remain steady this spring.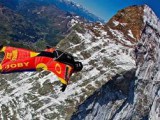 Television
The latest world-wide megastunt event for the specialty channel will see mountain climber Joby Ogwyn glide from the summit to base camp in a wingsuit.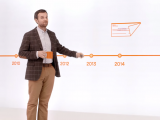 Digital
Television
With its biggest media buy to date, the financial institution is set to reintroduce itself to Canadians since changing its name from ING.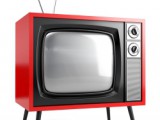 Television
The cable and telco is reorganizing its enterprise and consumer-facing business units while leaving Shaw Media as a standalone piece.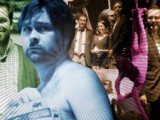 Awards
The nominees for Best Brand Integration at the upcoming award show.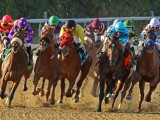 Account Win
Sponsorship
The agency's property division, Sponsorship Canada, will look to expand the racetrack operator's sponsor roster.