Tapped Mobile acquired by EQ Works
The company will be wholly absorbed by audience-targeting company EQ Works, shifting its focus toward location-based marketing.
MIAs shortlist: Best Use of Content
The countdown to the MIAs continues as we highlight the best in brand integration, branded content and consumer engagement.
Financial services continue to dominate: Media Monitors
TD, PC Financial and RBC were among the top buyers in Toronto.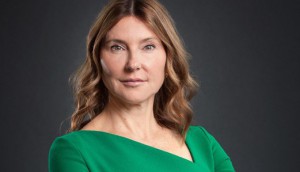 People Moves: Videotron, Zoom Media and more
Plus, a promotion at Noise Digital.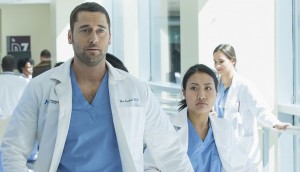 Fall TV check-in: Global
Corus' Maria Hale talks what's driving success on conventional, and what kinks it's still working out.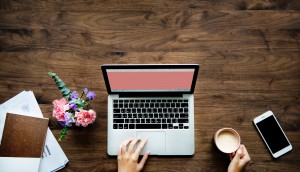 Fuel Digital bolsters international client list
The Quebec-based rep house has added France's Webedia, adding to its media and entertainment portfolio.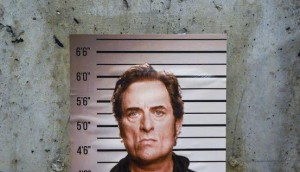 Spotted! Bad Blood's intense experiential play
The escape room aims to promote season two of the mafia-themed Citytv show.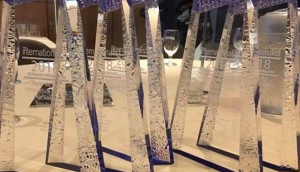 PHD, Samsung take Canadian gold at Internationalist Awards
PHD's work with GSK's Tums was among the campaigns recognized.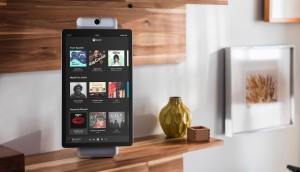 ICYMI: Mindshare's new voice and visual services and more
Plus, Facebook has launched its first piece of hardware.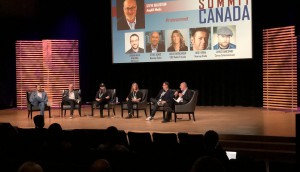 Three takeaways from RAIN's digital audio summit
From growing the podcast industry to monetizing and measuring its ad potential, Summit Canada explored the state of audio in the country.
Big sports fans are big TV consumers: study
Cord-cutting rates are slower among those who watch sport every day.
Sportsnet makes a major update to its OTT offering
Sportsnet Now's new "plus" tier will feature access to more than 500 additional games.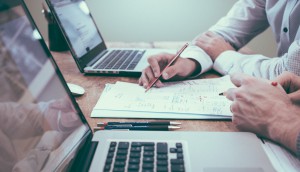 Few brands are confident in their abilities to generate insights: study
Plus, many marketers say they're plagued by "blind spots" in the digital media landscape, making it difficult to prove ROI.