Digital
Mobile
The Bell Media lifestyle site can now feature the global media behemoth's content on all of its platforms.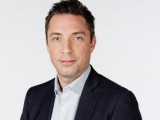 People Moves
Pierre-Elliott Levasseur has been promoted to the new position, playing a frontline role in the media co's operations.

Television
The show had two million viewers on Wednesday night, besting last fall's start to season 29.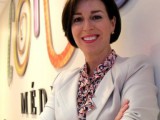 Television
Brigitte Vincent takes the helm of programming for the Quebec-based Historia and Series+ channels.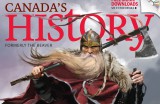 Print
The magazine has developed a cleaner look as it celebrates its 95th anniversary.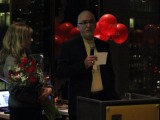 Awards
The comScore president was awarded with the Paul Mulvihill/NABS Heart Award.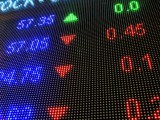 Digital
Radio
Television
The company aims to follow the TV launch, which is slated for mid-year, with a radio presence.

Digital
Television
January was the best month in nearly two years for the 24-hour business news channel.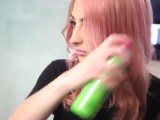 Digital
Mobile
screening-room
The L'Oreal brand is rolling out its largest influencer campaign to support the launch of a new line of products.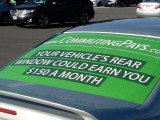 Out Of Home
Toronto-based startup CommutingPays is pairing advertisers with commuters to create mobile signage.