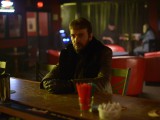 Television
With new series Fargo and Ali G: Rezurection, the younger-skewed extension of FX Canada will launch alongside the new FXNOW video player and app Apr. 1.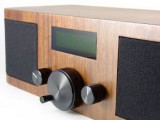 Radio
The car co bought the most radio airtime in Toronto for the week of Feb. 24 to March 2.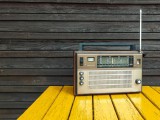 Radio
Bray & Partners president David Bray breaks down which radio stations are on top in Toronto, Vancouver, Edmonton, Montreal and Calgary.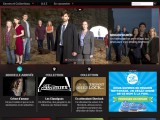 Digital
Television
Premium service Extra will make 400 new titles available to Rogers and Telus customers for free, or to non-subscribers for a monthly fee.

Research
A new study from Tapped Mobile, App Promo and BrandSpark finds the majority of Canadians don't browse their phone for content related to their programming.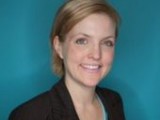 blogs
Jodi Brown of Mediacom Canada and Chris Gokiert of Critical Mass share their tips on how to thrive and survive at the ever-expanding convention.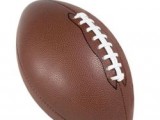 Sponsorship
The media co has announced it is pushing the next game back one year, adding it has built a Canada House at the Bills stadium in Buffalo.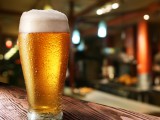 Sponsorship
The official beer and cider supplier is looking to create something similar to Vancouver 2010′s Molson Canadian Hockey House in Toronto in 2015.