Mobile leads Facebook ad growth in Q2
The U.S. and Canada posted the highest ad revenue growth globally for the quarter, up 69%.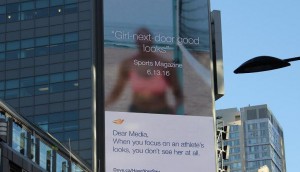 Spotted! Dove Canada calls out body-shamers
The beauty brand has a real-time billboard that draws attention to media outlets focusing on the appearance, rather than the skills, of female athletes.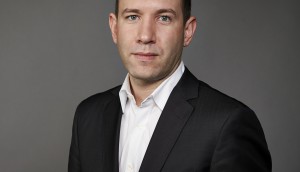 Initiative names Mat Baxter global CEO
Former CEO Jim Elms has moved into the role of chairman, as well as managing director of Interpublic.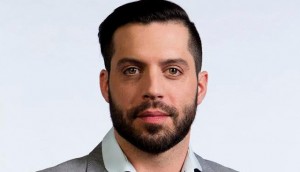 New national sales director at La Presse
Sebastien Cassagnes has been promoted to the role.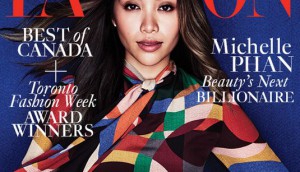 A fashion show for FASHION?
New VP and group publisher Jacqueline Loch said it's a possibility, as a new EIC as well as a digital director for women's titles at St. Joseph Media, join the company.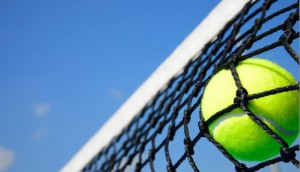 Nestle and FILA make Rogers Cup debut
VP and CCO Rob Swann on the activations hitting Toronto and Montreal for this year's tournament.
Soft national ad market pushes up losses at TorStar
The publisher's Q2 report shows a net operating loss of $24.3 million, with print ad revenue declining by 16.9%.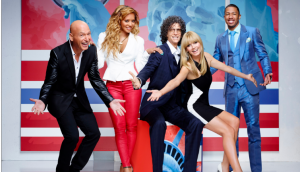 America's Got Talent wins the week: Numeris
The U.S. talent show on City won the most single-night viewers for the week of July 11 to 17.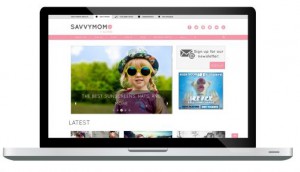 SavvyMom Group expands and refreshes
Maple Media is aiming to attract more clients with its acquisition of HelpWeveGotKids.com and refresh of SavvyMom.ca.
Cineplex takes to the beaches
The media co chases a favourite Canadian topic aiming to achieve viral success with millennials (and to drive up summer sales).
GroupM targets brand safety with new hire
Higher standards for viewability, ad blocking and anti-piracy will be goals for the media group's new global EVP of brand safety John Montgomery.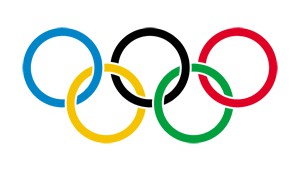 Visa sponsorship sees CBC put VR in Games spotlight
With branded partnerships tripled over Sochi, the pubcaster is stretching its legs in producing custom content for the Games.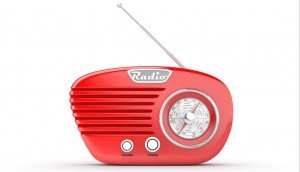 Honda Dealer Association buys top spot: Media Monitors
The car co purchased the most advertising in Toronto for the week of July 18 to 24.