Reaction to Google's ad block research debacle
Buyers aren't worried that Chrome's supposedly coalition-backed blocking guidelines were developed with the ad giant's own research.
How Canadian brands got in on NBA All-Star action
The game is in L.A., but advertisers used social, digital and point-of-sale campaigns to align with the league and build affinity.
ICYMI: Restructuring leads to 80 job losses at Global
Plus, CSA hosts announced, and a new chatbot tool from Adobe.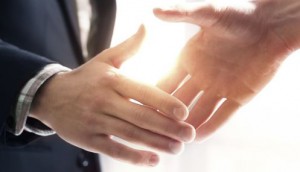 Crown corp EDC picks Media Experts
With a big shift to digital media and iterative "experimental" buys, the crown corporation switched agencies alongside a creative review.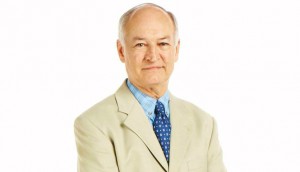 People Moves: Sportsnet says goodbye to Jerry Howarth
Plus, Noise Digital adds four and Media IQ hires Simon Tray.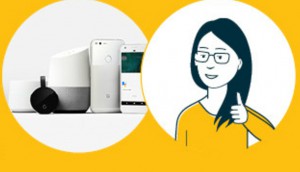 Sun Life's Ella expands with Google Home
The financial services brand expands the digital tool's potential reach as it readies for AI integration.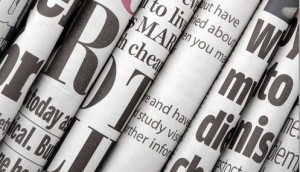 Media trust has increased in Canada
Edelman's 2018 study still places Canadians among its "distruster" nations.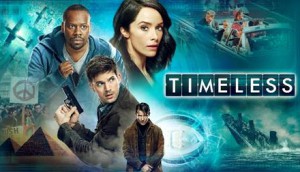 Global shifts Instinct premier, reveals Timeless' return
The Corus-owned broadcaster tweaks its winter schedule ahead of a new series' premier.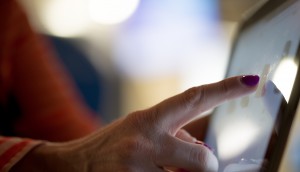 Agencies and brands expect digital spending to rise: survey
But Warc's 2018 toolkit report suggests trust remains a tripping point between media agencies and their clients.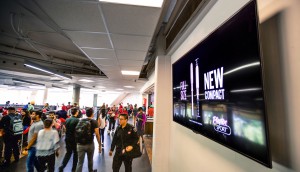 Rouge Media expands its presence at U of T
The university's new Student Commons will open with digital and traditional ad spaces from the media company.
Torstar trims costs to offset ad declines
Full-time staff will see a reduction to their travel, freelance and periodical budgets, and internships are ending.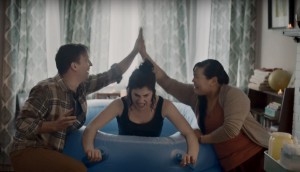 Borrowell picks TV for trust
Usually active in digital channels, the fintech company seeks credibility through a mass play.
The Super Bowl takes the week: Numeris
Pre- and post-game coverage generally out-performed the big game regionally.
DHX revenues up, but ad dollars drop
But ad revenues decline as company struggles with scale across its for family-themed specialty channels.