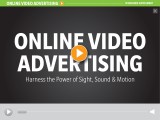 Sponsored Supplement
That old industry maxim, 'fish where the fish are', has never been a more apt principle for marketers than it is today. In Canada, the fish are online. Canada is the second largest country for online video viewing penetration in the world, so it's only natural that advertisers are now looking to tap into this escalating and engaged audience.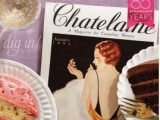 Digital
Print
Radio
Television
The Rogers Media magazine's publisher tells MiC about plans to mark the milestone, including a radio presence coming soon.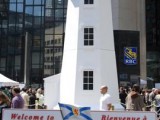 Out Of Home
The tourism board built a 28-foot replica of the Peggy's Cove lighthouse to establish its "Take Yourself There" campaign in the city.

Digital
Television
Starting in 2015, the sports specialty channels will have exclusive rights to the tennis tournament, offering more than 130 hours of coverage per year.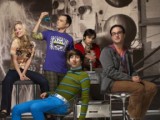 Television
The comedy drew in 3.12 million viewers, while the NHL Playoffs were the top weekly program for May 6 to 12, 2013.

Television
The cast of the new OLN show, which has sponsorship and product integration opportunities available, has been revealed.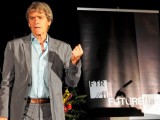 News
McDonald's talks "Our Food. Your Questions.," Sir John Hegarty reminds adland what they've forgotten and Sir Richard's Condoms' social impact.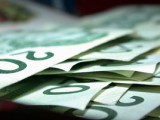 Research
The latest TNS study suggests that Canadians are feeling better about the present and future after a rough April.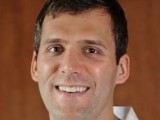 Digital
Mobile
The East Coast director of the OMD Ignition Factory tells MiC about his talk and why it's important for the media agency to get involved with start-ups from day one.