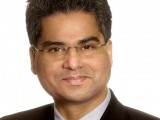 Mobile
Media panelists at the IAB Canada and Addictive Mobility Mobile First strategy forum, including Peter Vaz of McLaren McCann, discussed how better measurement could increase mobile investment.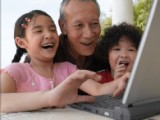 Digital
Time spent online has grown to almost 21 hours per week according to new data from Media Technology Monitor.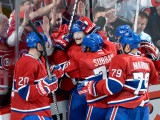 Television
The Canadiens pulled in more than 1.7 million viewers on average for Tuesday night's NHL Playoff game.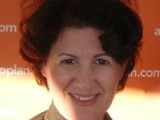 People Moves
Manuela Yarhi is taking over the position this month.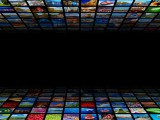 Digital
Mobile
The video ad platform has announced expanded partnerships with Google's DoubleClick, comScore, Nielsen and BlueKai.

Mobile
Out Of Home
The cab-based ad company is placing phone chargers in the back of its fleet thanks to a sponsorship from the telco.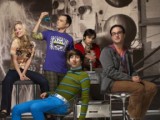 Television
CTV's Thursday night laugher had the most viewers for the week of April 7 to 13.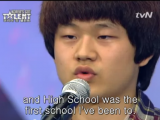 Digital
Mobile
The Vancouver-based digital media company and MCN will source and monetize video clips for more than 200 shows such as America's Got Talent.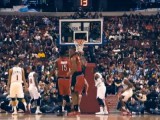 Television
Saturday's opening game against Brooklyn was the most-watched Raptors game since 2002.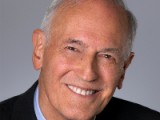 Mobile
People Moves
The long-time exec will advise the media giant for three years, while remaining on its board of directors.