SMG tops global billings in 2010: RECMA
The network takes top spot in the measurement co's most recent report, overtaking last year's leader, OMD.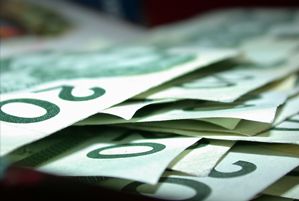 Starcom MediaVest Group came in at #1 in global overall activity billing by networks in 2010, with just over $31 billion in billings, according to the latest RECMA Global Billings Rankings report. The  top spot marks 14.2% growth over its 2009 numbers for the company.
SMG's growth in 2010 puts its ahead of previous network leader OMD, which posted an increase of $2.7 billion, or 10% year over year.
The RECMA report, which measures global media agency billings for the year, said an increase of 13.7% in global billings points to sustained growth following the 2009 recession. Canada came in #2 in the Americas, just behind the US for the year.
Rounding out the top five networks, by total billing for 2010, are ZenithOptimedia, which came in at #3 with just over $28 billion in billings, a 16.2% growth over 2009. Mindshare took #4, with just over $27 billion in annual billings and MediaCom took the #5 spot, with over $24 billion.
WPP, parent co to GroupM, which includes MEC, MediaCom and Mindshare took the #1 spot for groups of networks, with $82 billion in billings, a 13% jump over its 2009 results.
Full listings in the Global Billings Rankings report for 2010 are available to RECMA members.