Jordan Schwartz joins Rogers Media Television
The former CTV entertainment group topper will lend his creative touch to Citytv and OMNI shows.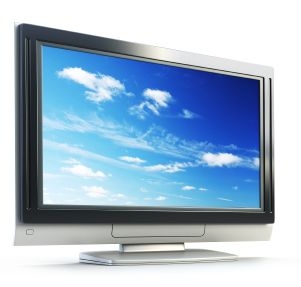 Former CTV entertainment group topper Jordan Schwartz has joined Rogers Media Television to bolster its Citytv Breakfast Television morning show.
Schwartz, who was most recently senior vice president and general manager of CTV's entertainment group, responsible for the eTalk and Star! brands, becomes vice president of lifestyle and entertainment production at rival Rogers Media's TV division.
Besides laying his creative mitts on Citytv's Breakfast Television program in five markets, Schwartz will also help oversee the national daytime show CityLine, and help local stations strengthen in-house entertainment and lifestyle brands across all Rogers' TV properties.
Schwartz's duties will also include overseeing entertainment productions at OMNI Television.
He will report to Jamie Haggarty, executive vice president of TV operations at Rogers Media Television.
Before working at CTV, Schwartz worked as a producer at ABC Daytime in Los Angeles and for NBC News in New York City.
From Playback Daily