Polar Mobile heads to the Middle East
Teaming up with a smartphone company in the UAE, Polar will open an office in Dubai to launch apps for more than 100 media cos.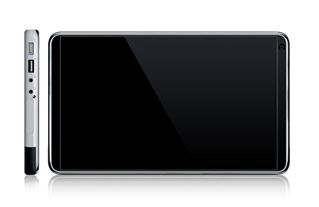 Toronto's Polar Mobile is expanding its global footprint, as it opens an office in Dubai and inks a deal with UAE-based smartphone company Emitac Mobile Solutions (EMS) to launch mobile apps for more than 100 media companies in the Middle East.
Companies on board so far include Gulf News, Khaleej Times, 7Days and Al Aan TV. They will work with EMS locally, using Polar's Smart Platform for launching mobile apps for smartphone and tablet devices.
"The Middle East region represents an opportunity for Polar to grow its presence, as it is early days for local media companies and their adoption of mobile Apps", said Polar CEO Kunal Gupta in a statement.
TVO, Rogers Media and Transcontinental Media are among those using Polar's Smart Platform for their apps on home turf, as well as Conde Nast and Bloomberg.
From Playback Daily