TSN to launch Jets channel
The new Bell Media hockey channel launches Sept. 20, with sponsorship and ad opps available.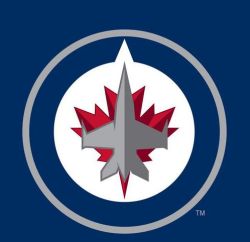 Bell Media and True North Sports & Entertainment, the Manitoba company that owns and operates the newly rebooted NHL Winnipeg Jets, have signed a 10-year deal that will grant the mediaco rights to broadcast Jets games on its new specialty channel, TSN Jets, as well as on Sports Radio 1290.
Sponsorship and advertising opportunities are available, which include in-game as well as pre- and post-game coverage on the channel and radio station, a Bell Media representative tells MiC.
TSN Jets will launch Sept. 20 as a part-time television service, exclusively broadcasting Winnipeg Jets games in Manitoba, Saskatchewan, Nunavut and the Northwest Territories as well as parts of Northwestern Ontario. The 60-plus games to be broadcast on the channel will include those from the regular season and pre-season.
In addition, Winnipeg's Sports Radio 1290 – also owned and operated by Bell Media – will air 82 regular season games and all pre-season games as well as the Stanley Cup Playoffs.
Both the radio station and specialty channel will have pre- and post-game shows surrounding the game broadcasts.