The Score to air martial arts program
The network will broadcast Muay Thai Premier League events and its doc series geared toward males ages 18 to 49.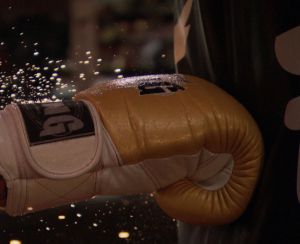 A distribution deal has been struck between Score Media and the Muay Thai Premier League (MPL) resulting in the mediaco being given rights to broadcast six MPL events and its documentary series, Into the Fire, on The Score Television Network.
The network is looking to reach an audience of 18- to 49-year-old males with its new martial arts programming, Greg Sansone, VP, broadcast operations, The Score, tells MiC.
"[The MPL] fits very well with our brand and programming strategy," he says. "There is not a lot of Muay Thai currently on Canadian TV and we think there's a market for it."
Show and feature sponsorship is on the table for brands to advertise via spot placement, closed captioning and pop-up in-show branding, says Sansone.
"We will be promoting the Muay Thai events heavily during our airings of Into the Fire, MPL's documentary series that takes an inside look at its fighters," he says of the channel's promotional plans for the shows. "We're also running promos on our network."