Ian Rotherham joins MediaCom
The former OMD manager comes on as global account director.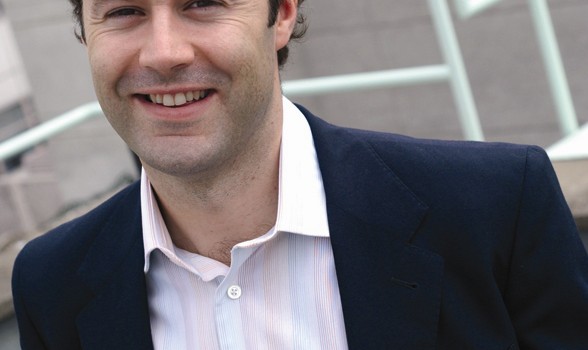 MediaCom has named Ian Rotherham as its global account director. Rotherham joins MediaCom from OMD, where he ran the Vodafone account, working with the company for over three years.
Rotherham starts at the company in October and will be based in London, working with some of MediaCom's biggest global clients, including P&G and Shell. He will report to Christian Schmalzl, chief operations and investment director at MediaCom.
"Ian has proven he is a world class leader in rolling out efficient and effective global processes across multiple markets," said Schmalzl in a press release. "His experience will no doubt ensure we continue to drive innovation and creativity for our key clients. He will be an excellent addition to the MediaCom team."