Sun Life Financial creates a Brighter Life
The insurance co aims to provide solutions to financial problems with its new content site.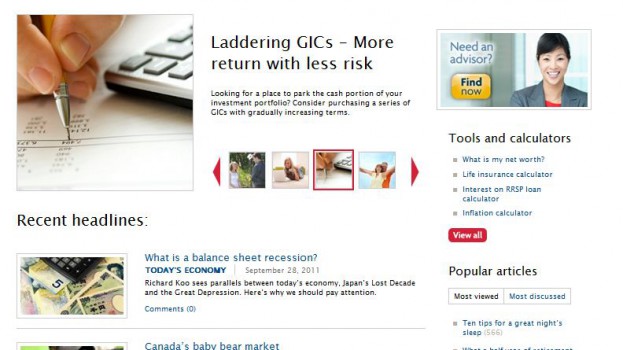 Sun Life Financial has launched an editorial website, Brighterlife.ca, with articles providing Canadians with advice on money, health and family issues.
Darin Diehl, assistant VP of Canadian websites, Sun Life Financial, tells MiC that the content site, created by High Road Communications, will help the insurance co be a part of an online conversation that revolves around financial challenges.
The website is a simple, easy-to-read blog-style page where visitors can comment on, discuss and recommend stories. Diehl says that by  facilitating and contributing to the discussion, Sun Life can then guide them to the right solutions.
"We don't necessarily discuss our products," he says. "There are some discussions about solutions in a generic sense and if somebody is ready to take the next step, we direct them to a more branded website like Sunlife.ca or Myretirementcafe.ca at the bottom of each article."
Sun Life is focusing on social media and encouraging readers to share articles through Facebook and Twitter, says Diehl.
"With social media, people tend to recommend and pass on through their own network what they find relevant," he says. "In other words, someone who comes across an article that is not of direct interest to them might still pass it onto a family member or a friend that they think might find it interesting."
The site will be promoted through websites such as Smart Cookies, Thoora and Yahoo! Finance, as well as search engine advertising and Sun Life's social media channels, Diehl adds.