Astral Radio to launch online music service
Advertising opps are open for the on-demand streaming service, which will hit the internet later this fall.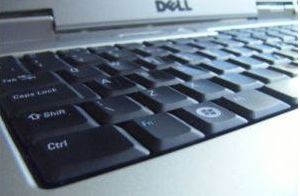 Astral Radio has announced plans to launch an on-demand music service available online and on mobile devices.
The launch of the service, which will allow users to listen to Astral Radio stations as well as create custom listening playlists, is a result of agreements with Universal Music Group, EMI Music Canada, Sony Music Entertainment Canada, and Warner Music Canada — as well as with SOPROQ, a collective representing the vast majority of independent producers in Québec and francophone producers in Canada, and the Independent Digital Licensing Agency (IDLA), a digital distributor owned by Canadian independent labels and distributors.
The first wave of the service, which has been in the works for 18 months, will be focused on the company's top 40 brands, which target its youth listeners, Rob Farina, EVP content at Astral Radio, tells MiC.
Citing a study from Edison Research, Farina says the time youth spend listening to radio has dropped by a third in the last ten years due to increased competition for their time and attention.
"This service is a way to capitalize on some of the time youth spend in the digital space," he says. "It will lead to youth thinking of Astral Radio brands as a place for music discovery, which is what radio has always been."
Advertising opportunities available for the service include traditional pre-roll spots on songs, as well as the option for brands to create their own custom music channels, says Farina.