Bell Media secures FIFA World Cup rights
The media co's group of platforms will broadcast the soccer tournaments from 2015 to 2022.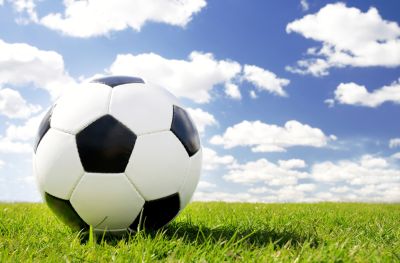 Bell Media has announced it has secured the rights to broadcast the FIFA World Cup from 2015 to 2022 across its platforms.
The deal includes exclusive Canadian broadcast rights to the 2015 FIFA Women's World Cup in Canada, 2018 FIFA World Cup Russia and 2022 FIFA World Cup Qatar across Bell Media platforms, including CTV, TSN, TSN.ca and TSN Mobile TV. French language coverage will also air on RDS, RDS2, RDS.ca and RDS Mobile RV.
Advertising and sponsorship opportunities are available for Bell Media's coverage of the FIFA World Cup tournaments.