PHD wins Sony Ericsson
The mobile phone co previously worked with MEC, and made the switch after an open pitch process.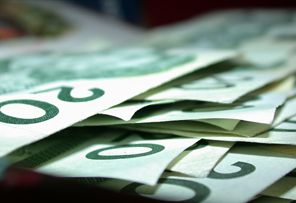 PHD has won the global media business for Sony Ericsson following an open pitch process.
The media co's work with the client will begin at the start of next year, and it involves all of Sony Ericsson's media properties for an initial period of two years, according to a release. PHD takes over from MEC, which worked with Sony Ericsson for 10 years.
"PHD has impressed us with their comprehensive strategic thinking and insight. Moreover there is a strong cultural and structural connection between our two teams," said Steve Walker, chief marketing officer at Sony Ericsson in a release. "Our Xperia smartphone portfolio will be a cornerstone of Sony's four-screen experience, and PHD is the right agency to partner with in bringing consumers an experience that goes beyond smartphones."
Fred Forster, president and CEO of PHD Canada, tells MiC it is too soon to tell what the impact of the win will be on the company's Toronto office, but says big global wins like this are relatively new for the PHD Network.
"PHD as a network is growing up," he says. "We have grown the business significantly over the past five years showing our ability to compete and win global accounts. It was not that long ago that we only had offices in three countries."