Best Buy unwraps its digital 'presents'
The company has launched a holiday app aimed at making people aware of its gift selection.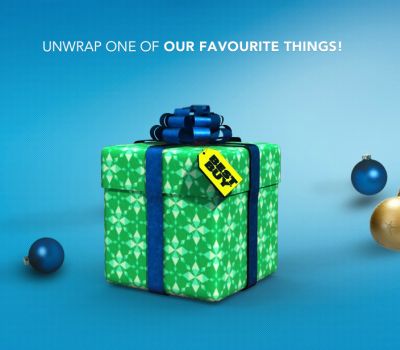 Best Buy Canada has launched "Pass the Present", a Facebook app aimed at increasing consumer knowledge of its gift selection.
The app, which launched earlier this month with media by Media Experts and creative by DDB allows Facebook friends to pass a virtual present with each person having the opportunity to win one of 13 possible "Best Buy Favourite Things" like an Apple TV, or Samsung Galaxy tablet.
Aliya Kara, director of marketing at Best Buy Canada tells MiC the app is targeted at mother's, the primary gift-givers in the home.
She says the app is part of a larger digital push from Best Buy, and estimates the company's online spend has increased 40% since last year.
To date over 37,000 presents have been unwrapped online, with 108 winners.
Best Buy is rounding out its holiday campaign with a Christmas Eve takeover of Skype, advertising the start of its Boxing Day sales.