Unilever launches global media review
The account, worth over $6 billion worldwide, is currently with Mindshare in Canada.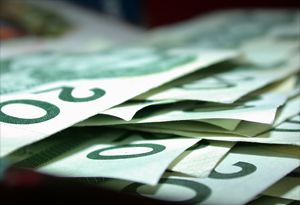 Unilever is launching a global media agency review beginning this January.
The account, which is with Mindshare in Canada and across North America and Western Europe, is going into review only two years after Unilever's last search, according to an article on Advertising Age. PHD currently handles the account in China and Central Europe and Interpublic's Initiative has the account in Latin America.
According to the article, Unilever has invited Mindshare and PHD to pitch, along with a few "carefully selected" competitors.
Check back for more details as they become available.