Global Universal Video App gets some AirPlay
The video-streaming app, with ad and sponsorship opps, is now offering users the ability to stream content via Apple TV.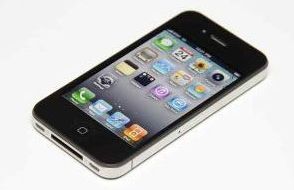 In an effort to better accommodate consumer TV viewing habits, Shaw Media has added AirPlay video streaming to its Global Universal Video App.
The new service allows users to stream content wirelessly from the app on their iPhone, iPad and iPod Touch to their TV via Apple TV. The app provides direct control for users by allowing them to rewind and fast-forward through videos as well as navigate between Global TV shows.
Having first launched in the spring of 2011, the app has seen a 53% increase in full episode video plays and has garnered over 720,000 downloads.
In that time, a number of brands have come on board as sponsors of the app, including the launch sponsor, Schick, and more recently McDonald's, for which a full app sponsorship was executed to promote its McCafe line, Graeme Mackrell, director of digital sales, Shaw Media, tells MiC.
Beyond sponsorship opps, which include permanent tappable logos (where users can click to access an in-app web page) and pre-, mid- and post-video ads, the broadcaster is also offering advertisers its new video overlay ad unit that provides interactive features commonly found on a website, says Mackrell.
Through the rich media ad unit, the user need not leave the app in order to access, for example, downloadable coupons offered by the brand or perhaps even book to test-drive a car, he says.