Rogers adds to sales force
Gavin Roth is joining as VP and Mitch Dent is being promoted in moves from the media co.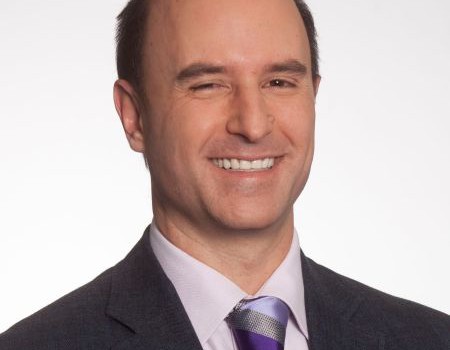 Rogers Media is adding to its sales force with the announcement that Gavin Roth (pictured) is joining the company as VP of multi-platform sales and Mitch Dent is expanding his portfolio to become EVP of sales, Rogers TV.
Roth will report to Dale Hooper, senior VP of sales and marketing at Rogers Media, and be responsible for providing strategic leadership across the company, with a focus on developing cross-platform sales across multiple brands, according to a release.
He most recently worked as VP of sales at Canada's Olympic Broadcast Media Consortium where he led the national sales team for the Vancouver 2010 Olympic Winter Games and upcoming London 2012 Olympic Games.
Reporting to Scott Moore, president of broadcast at Rogers Media, Dent will continue to lead the sales division for Citytv and OMNI and add Sportsnet and specialty TV sales to his portfolio.