House ends run after this season
The Monday night medical drama, which airs on Global, is ceasing production after its eighth season.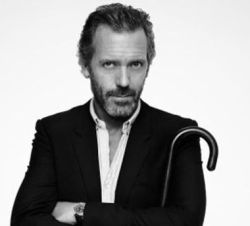 When the eighth season wraps up this year, the doctors on House, which airs Monday at 8 p.m. on Global, will hang up their stethoscopes.
Fox made the official announcement of the cancellation on Wednesday, issuing a joint statement from executive producers David Shore, Katie Jacobs and Hugh Laurie, who also stars in the medical drama.
House pulled in 1.7 million viewers this Monday at 8 p.m. on Global.