Pauly D and Punk'd march onto Thursday night
Ad and sponsorship opps around the revamped prank show and Jersey Shore spinoff are available.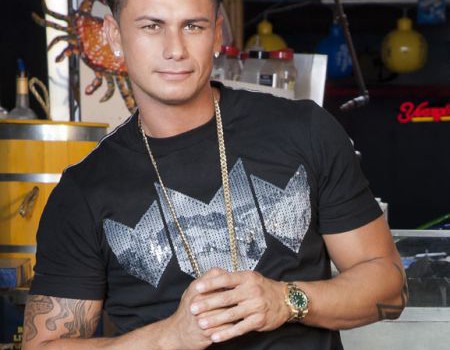 Bell Media's MTV is upping both the fist pumps and pranks in March with the premiere of both The Pauly D Project and the return of Punk'd.
Punk'd returns Thursday, March 29 at 10 p.m. with celeb hosts including Justin Bieber, Miley Cyrus, Kellan Lutz and Hayden Panettiere pranking their unsuspecting famous friends, like Khloe Kardashian Odom and Demi Lovato.
The Pauly D Project premieres right after Punk'd at 10:30 p.m., allowing viewers an inside look at the Jersey Shore star as he transitions into a life as a DJ in the 12-episode series.
According to a Bell Media spokesperson, advertising and sponsorship opportunities are available on both the new shows.