West49 teams up with Cinnamon Pops
The retailer has named the Kellogg's-owned cereal as presenting sponsor of its second Take the Cake skateboarding event, with plenty more opps available.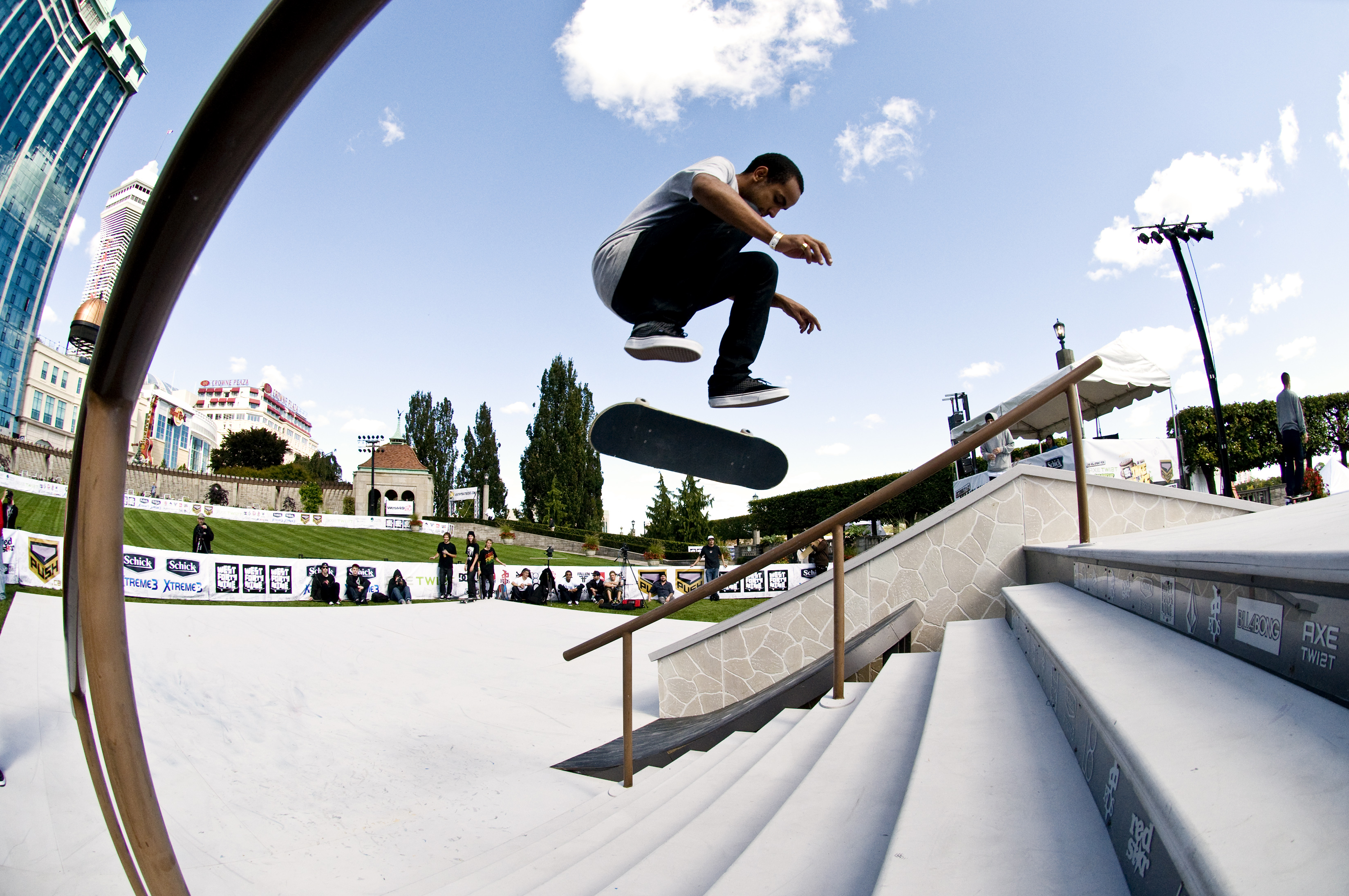 For the second edition of the West49 Take the Cake event, Kellogg's-owned Cinnamon Pops has signed on as the presenting sponsor.
The skateboarding affair will come together at its new location, Canada's Wonderland, and run for two days from Aug. 30 to 31.
Early last year, MiC reported that the event was to take place in August of 2011. But due to "conflicting schedules," says Cindy Mielke, director of marketing, West 49, it was postponed to 2012.
Cinnamon Pops, which launched late last month, is the newest offering from the Corn Pops franchise, and Mielke explains that the brand approached the Billabong-owned retailer to help generate some hype for its arrival. On top of the sponsorship title, Cinnamon Pops will also be dishing out samples of its cereal to customers at 75 West49 stores across the country starting next month.
Mielke claims that this year's event will be bigger in its production as a result of the larger venue (the first year's event was held at Niagara Falls) and because of additional events, such as an "amateur qualifying series," there will also be more audience participation. Which in turn, she says, will help to drive larger attendance.
Additional sponsorship opps are also available around the event, as well as for a newly added webcast, which will be produced by the Billabong in-house production team.
Brands also have the option to place their name on the skate ramps and stages at the event, as well as on-site sampling, and because of the higher production value, she says, there will be opportunity for advertising on event mega-screens.
Take The Cake will be activated by Oakville-based EventSing, with all promotional work handled in-house including in-store POP, Cinnamon Pop sampling and print ads in SBC skateboarding magazine, says Mielke.
"The skateboard community is a very challenging community to deal with in the fact that you need to remain truly authentic to your customer base," says Mielke. "Take the Cake is a one of a kind event in Canada, and really there is nobody else doing this. There is no X Games, there is no Street League – this is Canada's only event of this caliber."
According to a report from West49, 66% of its consumers are male and 75% are between the ages 13 and 19.