CTV Two adds some laughs to Wednesday night
Betty White's Off Their Rockers and new comedy Best Friends Forever launch on the channel in April.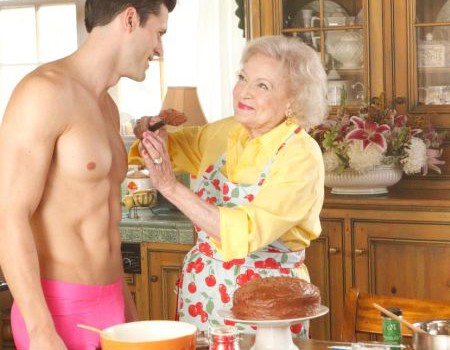 CTV Two has some fresh comedy shows blooming in its April schedule, with the addition of Betty White's Off Their Rockers and Best Friends Forever both starting in early April.
Off Their Rockers premieres on Wednesday April 4 at 8 p.m. The Betty White-starring hidden camera show features senior citizens pulling pranks on youngsters. A sneak preview of the show on Jan. 16 brought in an average audience of 1.5 million Canadians, according to BBM Canada.
Following up that show is the new friendship comedy Best Friends Forever. The show stars Bridesmaid's Jessica St. Clair and Accidentally on Purpose's Lennon Parham as two friends who become roommates after living across the country from one another for years.
The shows replace America's Next Top Model and Criminal Minds in the CTV Two Wednesday night schedule.