Print readership stays the course: PMB
Reader's Digest remains the most-read English title, with Qu-est-ce qui mijote as the most popular French magazine.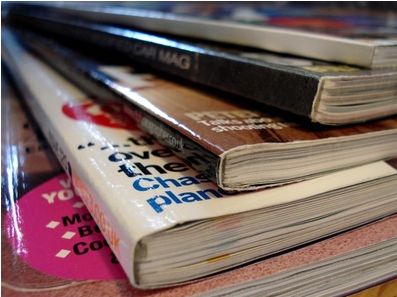 The PMB 2012 Spring study shows magazine readership is staying a steady course in Canada, with average readership increasing slightly to one million readers, from 999,000 in the PMB 2011 Fall report.
Readers-per-copy also increased slightly, coming in at an average of 4.95 across the 99 titles measured.
According to the study, readership of printed magazines remains steady across all age groups, with consumers aged 12 to 24 reading 3.6 titles a month, almost the same as the 3.7 magazines read per month across all age groups.
The most-read English title remains Reader's Digest, with a readership of 5.34 million; next is Canadian Living with 3.892 million readers; third is Canadian Geographic with 3.45 million readers; number four is What's Cooking with 3.332 million readers; and the fifth most-read magazine is Chatelaine with 3.28 million readers.
On the French side, the most-read title is Qu-est-ce qui mijote with 1.234 million readers, second is Coup de pouce with 1.105 million readers, third is Touring (English and French) with 1.092 million readers and fifth is Châtelaine with 994,000 readers.
Average minutes spent reading a magazine remained steady at 42 minutes a month, with the number of reading occasions staying at 2.2 times a month. The average degree of interest also stayed true, at 6.8 out of a possible 10.