Republik wins Campagna Motors account
The Montreal shop takes over all aspects of communications and creative for the motorcycle co.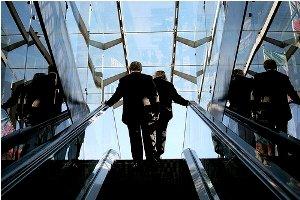 Montreal-based Republik will take over Campagna Motors' North American communications, including strategic planning, creative and media buying, says Robert Beaudoin, president of Republik.
Campagna, also based out of Montreal, operates across North America and develops hand-built three-wheeled vehicles.
"This is not a typical Quebec province account," says Beaudoin. "Although the [initial investment] is quite small, it could develop to be a sizable account one of these days."
He adds that the company is high profile and unique, so he wants to have a bit of fun with the creative.
"We're going to start walking before we can run," he says. "We've established the marketing and sales strategy and now we're at the stage of coming up with the communication plan."