Paula Gignac to step down from IAB Canada
The organization is accepting applications from potential candidates to take over her position as president until May.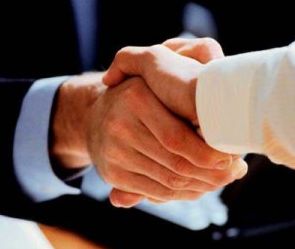 Paula Gignac, president, Interactive Advertising Bureau (IAB) of Canada has announced she is stepping down from the organization in September following eight years in the role.
Gignac has led IAB Canada since September 2004, and says she is resigning to support her partner who is pursuing a master's degree outside the Toronto area, according to a release. She will continue to consult for the organization on a variety of projects, including in her role as lead representative for IAB Canada in its involvement in the Digital Advertising Alliance Of Canada (DAAC) and with respect to IAB Canada's administration of the DAAC's Canadian Self-Regulatory Program For Online Behavioural Advertising, which is set to go live in the second quarter of this year.
The IAB is currently looking for a new president, accepting applications until May 7.