GroupM names chief growth officer
Mike Tunnicliffe has been named to the new role, which will see him lead a "central growth team" at the company.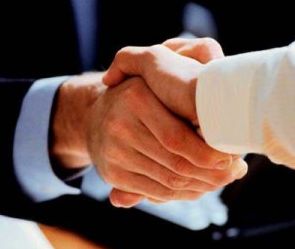 GroupM has announced the introduction of a chief growth officer to its C-suite, naming Mike Tunnicliffe to the new role.
Tunnicliffe will be responsible for creating a "central growth team" of agency members to maximize support at the company's agencies, which include Maxus, MEC, MediaCom and Mindshare, in the areas of new business, organic growth and collaborative initiatives, according to a release.
"In order to ensure that our agencies' new business operations are running at full speed, it's essential that they maximize all the resources available to them, not only within GroupM but also within our holding company, WPP," Rob Norman, CEO, GroupM North America said in a release. "Mike and his team will ensure that all our agencies have access to and utilize the many and varied specialist resources available to them throughout this vast network."
Tunnicliffe joined GroupM in 2010 as a leader of specialist services, where he was responsible for revenue growth and the development of specialist services across the company, according to a release.