Mediabrands adds an SVP
Inese Korbs has been promoted to the new role of SVP, investment director at the agency.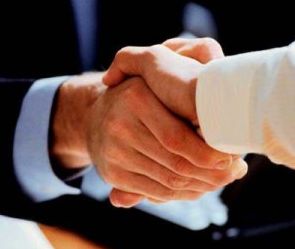 Mediabrands has added a new role to the company with the promotion of Inese Korbs to the role of SVP investment director at the agency.
Korbs has been at the agency for 14 years, working with M2 Universal for the last few years as the lead on the GM account, according to a release.
Mears said the new role will allow the agency to start looking "more holistically" at broadcast and digital investments, ahead of the upfronts which start on Thursday in Canada with a presentation from the CBC.
"In her new role, Korbs will be responsible for marshaling all of our client dollars across the entire Mediabrands portfolio," said Mears in a release. "Additionally she will be looking for ways to improve our current investment processes and share best practices across the business units."