Bud Light Lime Mojito brings the Miami heat
The Canadian-specific launch kicks off its video-focused TV and digital video buy today.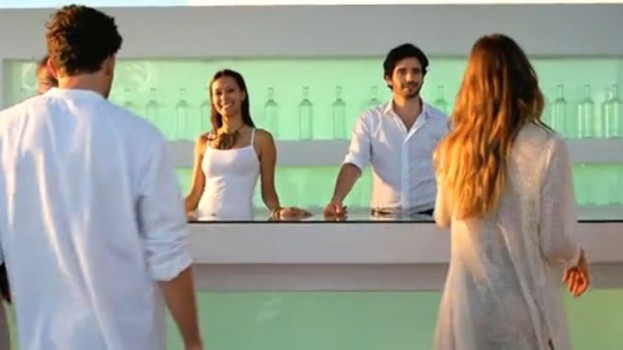 Labatt Breweries of Canada has launched Bud Light Lime Mojito (light beer with lime and mint), an expansion on the flavoured beer line it kicked off in 2009 with the introduction of Bud Light Lime.
The beer, which is aimed at young adult aged 19 to 24 launched nationwide last week, and kicks off a video-focused media buy today, Lisa Kittelsen, national marketing manager, Bud Light and Bud Light Lime, Labatt Breweries of Canada, tells MiC.
"We are focusing on video because we know our particular consumer over indexes in video," she says. "We also know that this is the best vehicle to get the word out on a brand that is ultimately in and out this summer."
With media by UM and Marketel and creative from Grip Limited, the Miami-influenced campaign creative focuses on summer nights rather than the summer days seen in the Bud Light Lime spots, says Kittelsen.
Bud Light Lime Mojito is the second non-traditional beer launch for Labatt Breweries of Canada this summer. The brand introduced Alexander Keith's Original Cider to Ontario drinkers last month.