Remedy Health Media enters Canada with Crucial Interactive
The health and lifestyle publisher is now working with the Toronto-based agency to get Canadian advertisers onto its sites.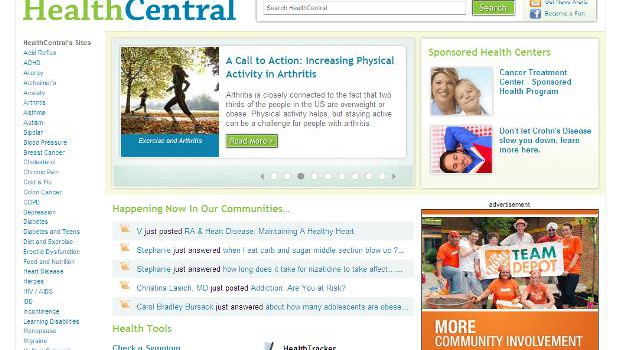 Remedy Health Media recently signed a rep agreement with Toronto-based Crucial Interactive in order to begin working with Canadian advertisers.
Petar Bozinovski, president, Crucial Interactive, tells MiC that prior to the agreement, the health and lifestyle publisher did not have a sales representative in the Canadian marketplace, and that most of its US clients are in the pharmaceutical category such as Pfizer, Bayer and Johnson & Johnson.
Bozinovski says that the agency plans to broaden the variety of brand integrations on the site by reaching out to brands in the consumer packaged goods category that would mesh well with the mediaco's healthy living content. Kraft would find value in being associated with the content as they have an array of health-related products and recipes that they offer, he says of an example.
He notes that the sites influence consumers during decision-making moments while researching for health products and advice, adding that custom branding opportunities are available on the verticals.
According to comScore numbers provided by Crucial Interactive, Remedy Health Media portfolio of sites receive up to 23 million unique visitors per month, and of those, 1.9 million are from Canada.
The sites include Healthcommunities.com, Healthcentral.com and Thebody.com and each have a community-based feel with some having patients write about their personal experiences, says Bozinovski, making them attractive to readers looking for solutions on how to cope with living with a condition from those who have been through it themselves.