TSN dabbles in social for UEFA Euro
The broadcaster is asking fans to check-in using a Facebook application, with results being shown during game broadcasts.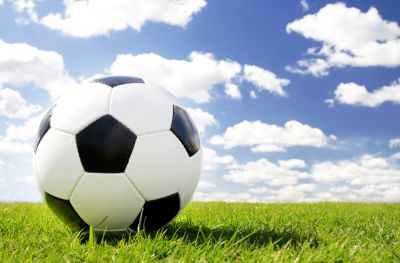 Social media and sports mesh quite nicely. So much so that TSN is making it a priority to bring social interactivity to its coverage of the 2012 UEFA Euro tournament.
The broadcaster has launched a Facebook app, with the help of US-based Brand Networks, allowing users to check-in using their mobile device when watching a game. People can choose a country to support and then build the team's ranking by interacting with the app.
TSN is promoting the app across all of its platforms, with media and creative done in-house.
Shawn Redmond, VP of programming and marketing, TSN, tells MiC that during game breaks, viewer's screen will be overlaid with a digital map showing fan check ins across the country as well as statistics showing who people are rooting for, complementing TSN's tournament coverage.
"We're putting a real emphasis on social media and interactivity on all of our platforms," he adds. "Integrating social media into our broadcasts [and] developing social media applications that connect fans and allow them to participate in the broadcasts has been a real priority for us."
The check-in app isn't entirely new for the broadcaster. Last year, for the World Junior Hockey Championship, TSN first launched a similar application to bring fans together to show their support for each of the Canuck teams.
Redmond says this promotion was a success, with a substantial amount of people checking in while watching a game, but he's banking on Canada's diversity to bring in more engagement for the Euro games.
"It's a different type of event," he says. "Now people can actually choose the country they want to support. That's what makes international soccer so great in Canada, because we're so multicultural."
It seems real-time aggregators of social noise is becoming a trend when it comes to sport, with the CBC executing a similar overlay of social during its broadcast of the hockey playoffs last year. The Hockey Playoff Pulse collected and analyzed tweets mentioning the teams during a game to create a digital representation of fans cheering that was then shown on-air.