Virgin Radio 96 gives listeners control
The Montreal Astral Radio station lets listeners choose the songs on its station in real time with the Virgin Radio Takeover.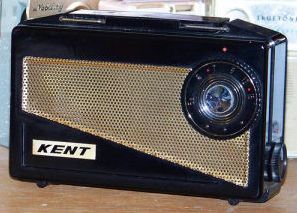 Montreal-based Virgin Radio 96 is putting viewers in the programming seat on evenings Monday to Thursday from 7 p.m. to 9 p.m. for the Virgin Radio Takeover.
The takeover invites listener to vote for the songs they want to hear on the station in real time by casting votes through their web browser, mobile or tablet device. The Montreal launch is an extension of the announcement that Virgin Mobile would be adding the "crowdcast" format to stations in major markets across Canada, Mark Bergman, brand director, Virgin Radio, tells MiC.
"On-air, web, social media sponsorships [are] available," he says. "It opens up a whole new slate of [ad] opportunities for the show."
Users can also sign up to receive SMS, IM or email alerts when their selected songs are going to play.