OMAC brings outdoor into the purchase loop
A new UK-based study says OOH ads are closely linked to TV in terms of influencing consumers in the four phases of the customer journey.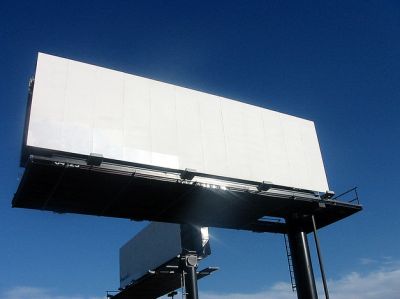 The Out-of-home Marketing Association of Canada (OMAC) has released a study conducted by the UK Outdoor Media Centre in order to help the Canadian industry understand how consumers move through the different stages of the purchasing process.
Jacqueline Demchuk, marketing and communications director, OMAC, tells MiC the organization decided to publish the study because similarities between the UK and Canada are strong from a "demographic, cultural and media products perspective, although nuances like broadband penetration can differ and are important to keep in mind."
She adds, "[However], these nuances do not negate the value of the research from a general interest and trends or patterns perspective."
The results, taken from an online survey of 1,507 people in the UK, showed that consumers exposed to OOH are more likely to want to learn about brands (41% as opposed to 23% who do not come into contact with outdoor media) as well as more likely to research a brand's products (33% versus 13%).
Results also showed consumers regularly research in the comfort of their home or workplace (58%) with a small portion of the consumers (16%) stating they prefer to conduct an online search of the brand using smartphone or tablet after seeing an OOH advertisement.
The media company also looked at how multiple exposures to different outdoor placement can have an effect on a consumer's purchase and research decisions. When exposed to five different types outdoor media (such as transit, restobar and billboards), 58% of respondents said they were likely to make a purchase as opposed to 25% for only one OOH platform. With regards to online research, 82% said they would seek out more information on a product when shown five placements, with 50% saying that they would do so if they come into contact with one placement.
Results from the second phase of the study showed that outdoor sits close to TV when it comes to influencing consumers in all four phases of the customer journey (absorbing, planning, obtaining and sharing). Respondents were asked to carry a mobile device for two weeks and make note of brand encounters and whether or not they moved along the customer journey as a result.
This phase of the study demonstrated that when encountering OOH ads, 27% said they were likely to take in information about the brand and products (absorbing), 33% of them said they would later research the company (planning), 36% were influenced by outdoor to make a purchase (obtaining) and 31% would share their thoughts on recently purchased products with other consumers.