Citytv and OMNI premiere Final Witness
The new show will run on both channels for the first week, moving exclusively to Citytv on July 4, and has advertising opportunities available.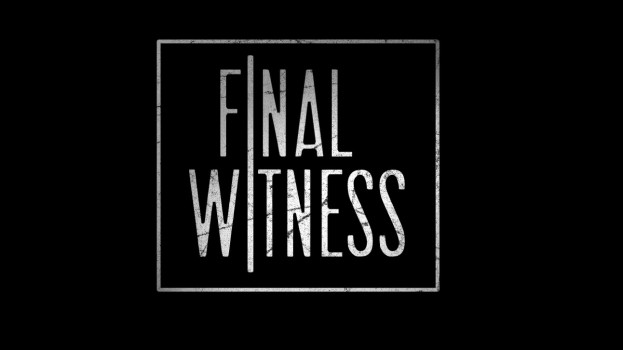 Citytv and OMNI are starting the summer off with a chilling new crime series, Final Witness.
The show, which investigates and reveals intimate details of actual homicides, will premiere on Wednesday, June 27 at 10 p.m. on both OMNI and Citytv. On July 4, the seven-episode series will move exclusively to Citytv airing at the same time.
Using accounts from witnesses, law enforcement, prosecutors, family and friends, the series recreates the crime and narrates it from the vantage point of the victim.
Both channels have advertising spaces available, according to a Rogers representative, and the show will be promoted with ads placed across the media co's TV and digital properties.