CRTC ruling promises more consumer TV package choice
A ruling on a dispute between Bell Media and major distributors opens the way for more pick and pay channel buying for Canadian TV subscribers.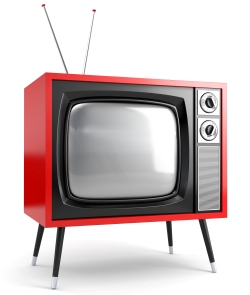 A CRTC ruling to end a carriage dispute between Bell Media and major distributors could herald more pick-and-pay channel buying by Canadian cable and satellite TV subscribers.
As part of its ruling, the CRTC threw its support behind Bell Media's "flexible-pricing model," without giving many details as the dispute resolution terms remain confidential.
"The commission considers that Bell Media's proposal, on balance, better addresses the commission's determination  in regard to providing programming undertakings with reasonable and predictable levels of revenue for each programming service, and its expectation that a programming service should not be completely insulated from the effects of consumers exercising choice," the regulator said in its ruling.
The result is carriers can unbundle channels and allow consumers to pick and pay which ones they want.
In addition, Canadians may pay more for individual channels, but also reduce their overall cable or satellite TV bills.
"The CRTC has sent a very clear signal that it supports carriage arrangements that will deliver more packaging flexibility to consumers, while allowing programming services to seek market-established rates to ensure their financial viability," Bell Media president Kevin Crull said in a statement Friday.
The regulator settled a carriage dispute between Bell Media and the Canadian Independent Distributors Group, representing a consortium of cable operators.
From Playback Daily