Olympics opening ceremony draws 6.4 million Canadian TV viewers
Around half of all Canadians tuned into some part of the kick-off of the 2012 Summer Games in London.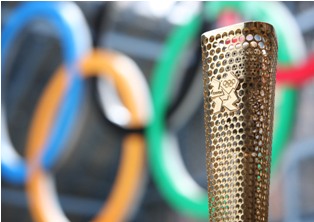 Danny Boyle's London 2012 Games' opening ceremony grabbed an average audience of 6.4 million viewers for the Olympic Broadcast Media Consortium.
That amounted to a record Summer Olympic Games audience for Canadian TV, exceeded only by the average audience of 13.5 million Canadians that tuned into the opening ceremony for the Vancouver 2010 Winter Olympic Games.
Around 16.6 million Canadians watched at least some part of the opening ceremony from London last Friday night, with the Canadian broadcast airing live across Broadcast Consortium networks in six languages.
The TV coverage peaked at 8.1 million viewers at 7:36 p.m. EST, when the Olympic cauldron was lit.
From Playback Daily