TC Media partners with Glacier Media
The deal bolsters TC Media's presence in Western Canada.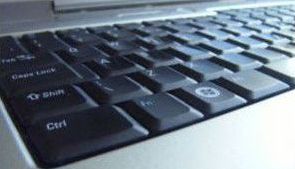 TC Media has entered into a partnership with Glacier Media and will now be representing its digital properties, which include the sites for newspapers including Victoria Times Colonist, Nanaimo Daily News and Alberni Valley Times,that it acquired from Postmedia earlier this year.
In May, the Victoria Times Colonist had 900,705  unique visitors, the Nanaimo Daily News had 126,952 and the Alberni Valley Times had 21,125, according to Omniture numbers provided by TC Media.
Glacier Media will also distribute e-flyers and digital promotional offers from TC Media's advertisers on its digital properties, according to a release.
"This new partnership with Glacier Media, an important media player in Western Canada, strengthens our positioning in that region", said Dominique-Sébastien Forest, VP, national digital solutions, TC Media in the release.