Olive Media grows and promotes
The company has promoted 15, and added 12 staff to its roster.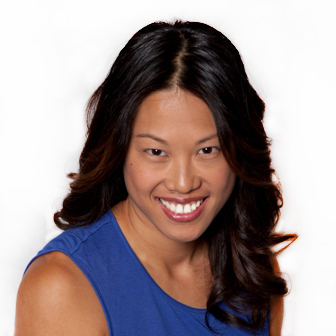 Olive Media has announced it is promoting 15 of its staff and hiring 12 new employees to support the growth it has experienced in the first half of 2012.
Among the promotions at the company is Karen Wang (pictured). She is being promoted to the new role of director of sales from her previous position as sales manager. Wang has been with the company since 2006, when she joined as a sales executive and was promoted to sales manager in 2009.
Other promotions at the company include the addition of two new dedicated teams of sales, product and operations specialists to support Olive Media and the Olive Private Exchange, four promotions within campaign management and the addition of a Star Media Group Integrated Solutions team of two.
Among the new additions to the Olive Media team are Jeremy Lenco, who most recently worked with Sympatico and Audrey Oei and previously worked in sales at both TC Media and Break Media.