TC Media unveils launch date for first TV program
Ca Commence Bien! will air on V starting on Sept. 3, targeting a younger demo than its Quebec morning show competition.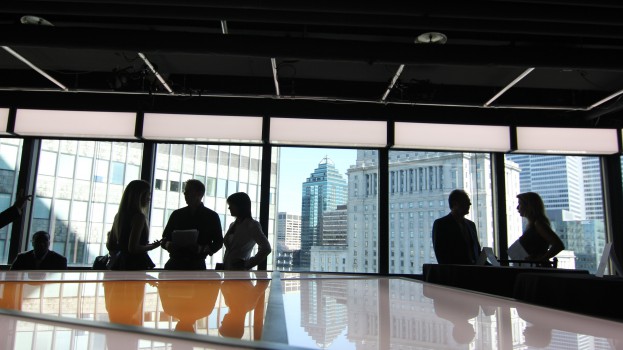 TC Media has announced the opening of its new TV production studio as well as a launch date for its first show, Ca Commence Bien! which will air on V in Quebec starting Monday Sept. 3. The media co announced it was launching a TV production arm earlier this year, and plans to expand into English content in the future.
Philippe Lapointe, senior VP, multi-platform media development, TC Media, tells MiC the morning show will target an audience of adults aged 18 to 49, which he says is younger than the demo the current market share winner from TVA, Salut Bonjour attracts.
Content for the show will come from TC Media's other brands, such as Les Affaires and Elle Quebec, with cross-platform sponsorship opportunities available, he says.
Because there isn't currently a morning show airing on V, Lapointe says there will be a promotional push advertising the launch of Ca Commence Bien! across TC Media properties with creative and media done in-house.
"No one currently watches V in the morning so it is something we are going to have to build on," he says. "It's going to be fun."