24/7 Media announces new global positions
The WPP company has created the role of EVP global client operations, and named its new CFO and the global president of the Real Media Group.
WPP's digital marketing company 24/7 Media has named Nicolle Pangis the new global president of the Real Media Group, as well as appointed Irene Bondar to the newly-created role of EVP global client operations and hired Gary Lee as chief financial officer at 24/7 Media.
The global executive changes were implemented to create a greater alignment of its regional divisions, as well a more cohesive global strategy, according to a company release.
Pangis has moved to the new global role from her previous position as president of Real Media Group's European division. Her new responsibilities include platform technology sales, publisher services and media strategy.
Bondar p
reviously held the position of VP of product strategy for the company's business unit, Media Innovation Group. She is now responsible for handling the platform service centres and the global ad operations.
Lee most recently ran consulting company Ad Money, and has previously worked at McCann Worldgroup as CFO, as well as at Ogilvy & Mather North America and Young & Rubicam.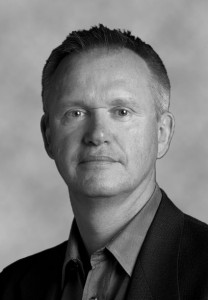 "This global focus across each of our divisions will ensure that all of our clients worldwide derive the benefits of our collective experience in growing revenue and simplifying the complexities of digital marketing for both publishers and advertisers," said David J. Moore, chairman and CEO, 24/7 Media, in the release.
From top to bottom: Irene Bondar, Nicolle Pangis and Gary Lee