DAC Group hires two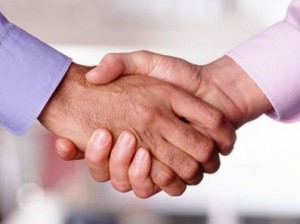 DAC Group has added two new management staff to its agency: Patricia Whitney is now the new director of paid search and Nadine Rubin has joined as director of operations.
Whitney's responsibilities include leading the search engine marketing team, as well as assisting in the growth of program performance and quality, according a statement from the DAC Group. She comes from Klick where she worked as director of digital media.
Rubin joins the agency from Futura Loyalty Group where she worked as director of operations and production, and her responsibilities will include the day-to-day operations for all lines of business and group operations functions, according to the release.
"As our client engagements and integrated, high-performance programs continue to grow in scope and complexity, Patricia will lead our paid search practice to the next level," said Ken Dobell, president of digital, DAC Group. "[And] Nadine will provide critical support for the efficient delivery of client programs and ongoing business process optimization."
Tags: DAC Group, director of operations, director of paid search, Futura Loyalty Group, Ken Dobell, Klick, Nadine Rubin, Patricia Whitney