Euro RSCG Worldwide network rebranded as Havas Worldwide
The Toronto office is part of the rebrand, which doesn't affect leadership at the group of agencies.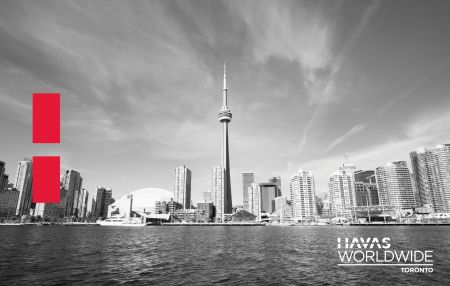 Havas has renamed the Euro RSCG Worldwide network and its agencies as Havas Worldwide. Going forward,  Havas agencies will now be separated into either Havas Media, which includes all global media agencies, or Havas Creative.
Locally, the change means that the Toronto offices now known as Euro RSCG Toronto and variants including Discovery, 4D and Sharpe Blackmore will all be rebranded to Havas Worldwide, according to a release.
The changes, which don't affect leadership at the agencies, were made to create a simplified and transparent corporate structure across the Havas agencies.
"A decade ago, we set ourselves apart by being the first major communication holding company to place digital at the core of all our agencies around the world," said David Jones, global CEO, Havas, in the release. "With this name change and with the moving together of our creative and media companies in Paris and New York, we're aiming to reinforce a key competitive advantage of Havas – that we're the most integrated of all of the communications groups with the simplest structure that can offer our clients a powerful combination of creative excellence, digital expertise, scale, agility and innovation."