Score Media shareholders approve Rogers takeover
The shareholders voted today on the deal, which will see the sports media co acquired by Rogers once it goes through the Ontario Superior Court of Justice.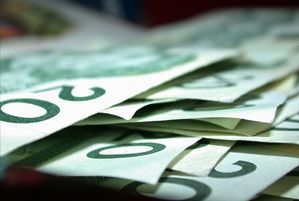 Score Media shareholders have voted to approve the plan for Rogers Media to acquire all issued and outstanding shares of the company, according to a release.
Rogers Media's intention to purchase Score Media was announced in late August, and still has to go through the Ontario Superior Court of Justice and CRTC before being finalized. The Ontario Superior Court of Justice court order approving the arrangement is scheduled for Oct. 18.
The deal for Rogers Media to purchase Score Media is worth an estimated $167 million, with shareholders getting $1.62 per share in cash and a voting share in Score Digital, a new company which will be formed after the takeover and consist of the digital media assets of Score Media.