MEC hires digital lead
Gian LaVecchia is joining the agency as managing partner, digital lead, and will be responsible for all of North America.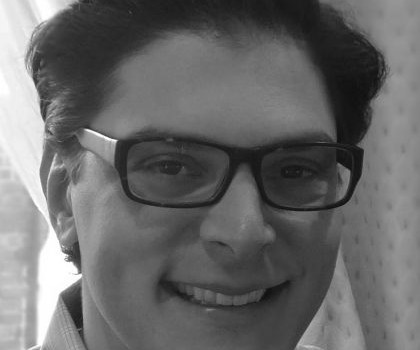 Gian LaVecchia is joining MEC as managing director, digital lead, responsible for developing digital strategies and innovative solutions for clients across the agency's North American offices.
LaVecchia will report to Jack Bamberger, president of digital for MEC North America. He comes to MEC from his most recent position as EVP of digital media at Story Worldwide. Prior to working at Story, LaVecchia was SVP and group media director of digital media, branded content and social media for Publicis Modem.
"Gian joins us at a time when digital integration is more important than ever to MEC and our clients," said Bamberger in a release. "His 15-plus years of digital marketing experience from digital strategy and planning to branded content and social media to mobile and more, combined with his enthusiasm for the fast pace at which our industry is shifting, will be vital in helping MEC deliver even greater value to clients. We're excited to welcome him to the team."