Rogers Media completes acquisition of Score Media
The deal has been closed into trust, pending final CRTC approval.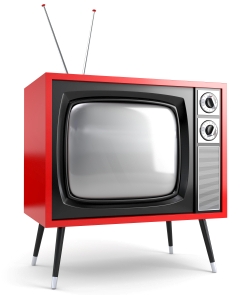 Rogers Media has announced it has closed the acquisition of Score Media, following shareholder and court approvals last week.
The shares of Score Media are being held in a trust approved by the CRTC until the regulator issues a decision on the deal, which is expected in early 2013.
CRTC-appointed trustee Peter Viner will oversee the day-to-day operations of Score Media pending receipt of the regulator's final ruling, according to the Rogers Media release.
The total sum paid by Rogers Media for Score Media was $167 million. It is listed in the release as Canada's third largest sports channel (behind TSN and Sportsnet), with 6.6 million subscribers.
Score Media shareholders got $1.62 per share in cash and a voting share in Score Digital, a new company which will be formed after the takeover and consist of the digital media assets of Score Media.