Holiday spending in Quebec to rise in 2012: report
According to the Retail Council of Quebec, consumers in the province are expected to spend $2.34 billion this year, as worries about the economy are quelled.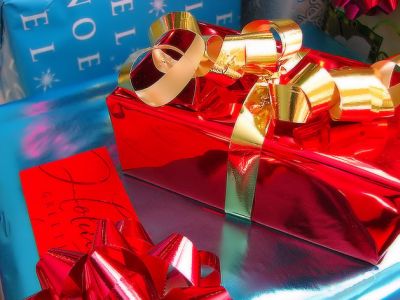 The Retail Council of Quebec released the results of its annual holiday buying behaviours survey yesterday, which suggest that 2012′s holiday season will see Quebecois consumers reaching deeper into their wallets than in 2011.
According to the survey, which was conducted in mid-October by the Atlus Group and polled 1,012 people over the age of 18, Quebecers are expected to spend $2.34 billion (excluding car sales) this holiday season, up 1.7% from 2011.
With 80% of consumers saying they plan to spend as much or more on holiday purchases this year, the average household is expected to spend $676 on gifts and food, a slight increase over 2011′s average of $673, but still below pre-recession levels.
This could be because 66% of consumers say that the economy won't influence their holiday shopping intentions, a 7% increase over 2011.
In addition to spending more, holiday shoppers also appear to be increasingly eager to get their shopping out of the way earlier.
At the time of the survey, 27% of Quebecers said they had already started shopping, up 5% from 2011. Meanwhile, 35% said they planned to start shopping in November, up 1%, and 32% said they would wait until December, down 3%.
More shoppers are also hoping to take advantage of big Boxing Day savings, with 13% of Quebecers saying they plan to brave the crowds for a good deal this year, compared to 9% last year.
Gift-receivers can expect to get more gift cards this year, as 53% of consumers said they plan to give gift cards, the most popular of which come from general merchandise stores, apparel, fashion and accessory stores, and book and music stores. Indeed, Quebecers will spend an estimated $182 million on gift cards this year.
While 54% of consumers said they'll make most of their purchases in shopping centres, and 10% say they'll do most of their shopping in big box stores, the internet is also a popular option, and is expected to account for $42 million in holiday spending.