Nigel Da Costa launches Spectator Tribune
The online news portal targets men and women aged 25 to 50, and focuses on the Canadian Prairie provinces.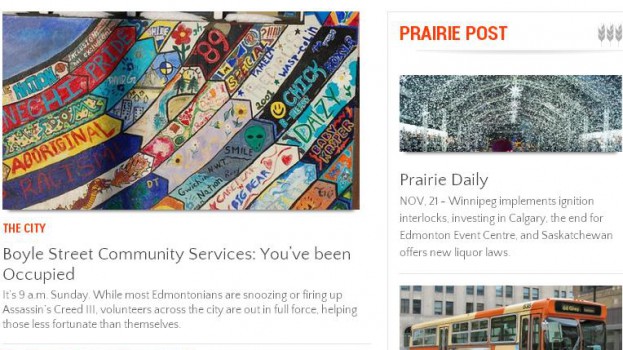 Nigel Da Costa, partner of 252 Media and co-founder of Health Media Today (a network of Canadian health and wellness websites), announced the official launch of the Spectator Tribune this week, a new online news portal that aims to remedy the lack of opinionated publications focusing on the Canadian Prairie provinces.
Da Costa teamed with Toronto Standard managing editor Toban Dyck on the project, which targets men and women aged 25 to 50.
The Spectator Tribune is currently based in Winnipeg, and soft-launched with no media buy in mid-October. Since then, Da Costa tells MiC that the site, which was designed by Pilot Interactive, has seen 20,000 unique visitors, and grown organically through word of mouth and the publication's Facebook and Twitter channels.
He says, however, that he and Dyck are looking into potential advertising and content partnerships for 2013.
He adds that traditional ad opportunities, such as leaderboards and big boxes, are available on the site. Advertisers can also choose to sponsor a section of the site, or sponsor a specific market once the site further expands its coverage to Calgary and other cities.
Da Costa says the site is differs from similar publications, such as The Winnipeg Free Press' recently rebranded Uptown, arts and life section (formerly called The Tab) because it offers long-form opinion pieces as opposed to focusing on breaking news.
While his goal is to reach about 200,000 unique visitors per month, he says what's most important is getting readers to engage with the content.