CBS Outdoor goes digital
The OOH ad space provider is rolling out digital billboards in Calgary, Edmonton and Toronto.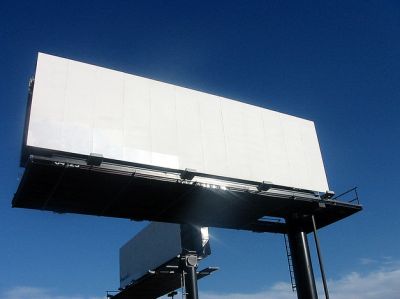 CBS Outdoor Canada announced Thursday the upcoming launch of its first digital billboards in Canada.
The OOH ad space provider, which currently operates 200 digital billboards in the US, has already rolled out one board ahead of schedule in Calgary, with boards to still to come in Edmonton and Toronto.
Currently, the Calgary board is running self-promotion for CBS Outdoor and a holiday message, but after the roll-out, the boards will feature six 10-second ad slots.
Michele Erskine, director of marketing, CBS Outdoor Canada, tells MiC that CBS Outdoor will rely mostly on its existing client base to fill the ad space, but is open to both local and national advertisers.
While she was unable to share specifics about the company's clients, she added that ad spaces have attracted clients from the fast food and automotive industries, as well as lotteries and film companies.
"It's a neat addition to the outdoor offering because it can do some things traditional boards can't do. We can switch copy right away. We can run multiple messages through the course of the day," she says of the digital billboards, adding that they allow advertisers to reach out to different audiences at different times.
She says that CBS outdoor has plans to expand its digital OOH offerings to other markets, which may include Regina, Saskatoon and Ottawa.