ADCentricity goes local
The media seller has launched ADLocal, a new digital ad platform that offers new ad buy options for small businesses.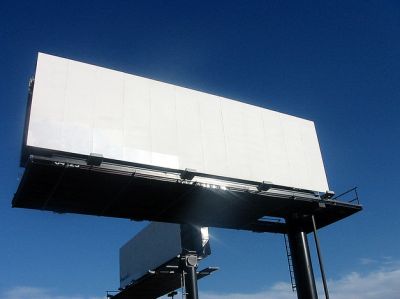 ADCentricity has launched ADLocal, a new ad platform that aims to diversify digital OOH media buying options for local businesses in smaller communities.
"Not only do [small businesses] buy the majority of local advertising, but there's a dearth of media output for them to select. They don't necessarily have local radio or TV, or other display mediums at hand," Brian Hewlitt, COO, ADCentricity, tells MiC.
Rolling out first in Belleville, Cambridge, Kingston, Kitchener and Waterloo, ADLocal will leverage ADCentricity's existing network of digital OOH faces to offer small businesses pre-packaged, location-based ad opportunities, including four, seven, 30 or 90-day ad buys based around 15-second slots.
Hewlitt says the platform has been appealing to local real estate businesses, car dealers and restaurants, because it expands their reach within the communities they serve.
ADCentricity also recently announced a partnership with Intrigue Media, which opens up another network of ad platforms to the media seller.
Hewlitt says that the partnership was a good fit for ADLocal, because Intrigue is also focused on selling directly to small, local businesses, and because it operates in similar markets.
ADLocal is slated to expand to Calgary and Vancouver, where ADCentricity will test it out with other network partners.