CRTC approves flying, boating, world sports specialties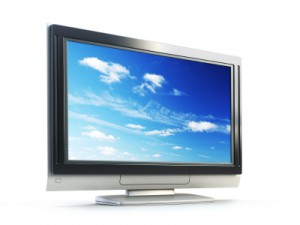 The CRTC has given Paul Girouard the greenlight to operate three national Category B specialty services – Flying Television, World Sports Network and Boating Television.
Flying Television, according to Girouard's application, will feature programming on flight and aviation, including airplanes, pilots and stories about air travel. The service will feature long-form documentary, informal education, professional and amateur sports, variety, game shows, PSAs and infomercials in the mix, limiting drama to avoid competing with rival channels.
The proposed World Sports Network will feature programming dedicated to international amateur and professional sports, primarily through live coverage, documentaries, instructional programs and information programming.
And Boating Television will offer programming dedicated to all aspects of boating and nautical activities, including boats, water sports and people involved in these activities, according to Girouard's application.
The regulator again issued the licence condition that a limit of 10% of programming be drawn from drama and comedy so the service will not compete with existing Category A services.
The licences will be issued once an eligible corporation has been incorporated, the applicant enters into a distribution agreement with a licensed distributor, and provides the regulator with a launch date.
The licences are set to expire on Aug. 31, 2019.
From Playback Daily
Tags: Boating Television, CRTC, Flying Television, Paul Girouard, World Sports Network