CTV announces Super Bowl broadcast plans
The network will live-stream the game in Canada on CTV.ca for the first time this year.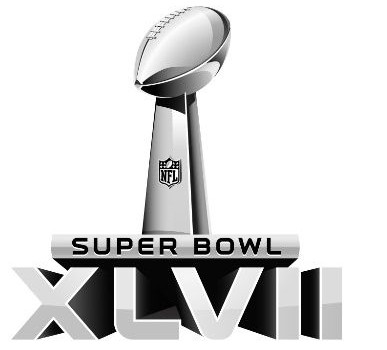 CTV will broadcast live HD coverage of Super Bowl XLVII from Sunday, Feb. 3 at 11 a.m. with seven consecutive hours of pre-game programming.
That includes NFL Films' one-hour special, Road to the Super Bowl, which looks back at the journey to New Orleans for Super Bowl XLVII, and Sportscentre's Top 10 Super Bowl Moments. The original TSN production features Darren Dutchyshen counting down the top moments in Super Bowl history.
On digital platforms, CTV.ca will for the first time make live-streaming of the game available in Canada, while mobile coverage will be available through Bell Mobile TV.
RDS will broadcast live French-language coverage of the game starting at 5:30 p.m.
CTV is also leveraging the Super Bowl platform to boost the premiere of its latest scripted drama Motive, which will premiere immediately following the Super Bowl on Sunday, before settling into its regular 9 p.m timeslot the following week.
And the network said Monday it will also announce the hosts for the 2013 Juno Awards during one of the game's commercial breaks.
Last year's broadcast on CTV and RDS was the most-watched Super Bowl broadcast ever in Canada, with a combined TV audience of 8.2 million, according to a release from Bell Media.
From Playback Daily