CBC buys big: Media Monitors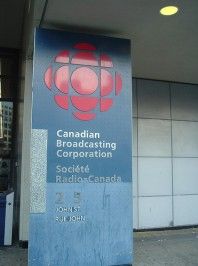 The CBC moved up a spot in Toronto, buying the most radio ads in the city for the week of Jan. 21 to 27, according to the latest Media Monitors report.
Jumping onto the list at #2 was Pizza Pizza and joining the list at #3 was ING Direct.
Also making big moves in the city for the week were the Ford Dealer Association, which moved from #18 to #4, and Montana's Cookhouse, which joined the list in the #6 spot.
Brault & Martineau bought the most airtime in Montreal for the week, hanging onto the title from last week.
Jumping into the #2 spot on the list was IGA, which moved up from #5. Moving from #32 into the #3 spot was the Montreal Automobile Dealers Corp.
Toronto:
By brand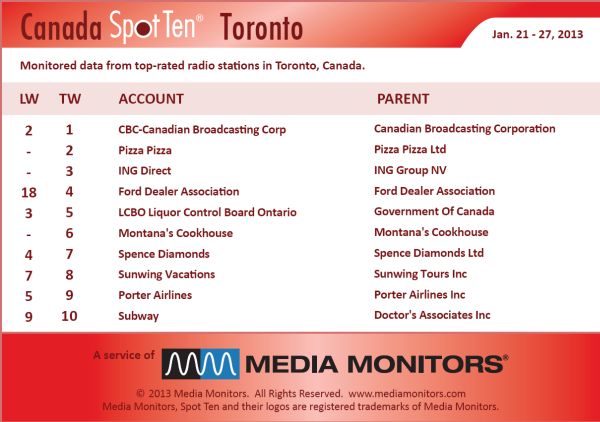 By category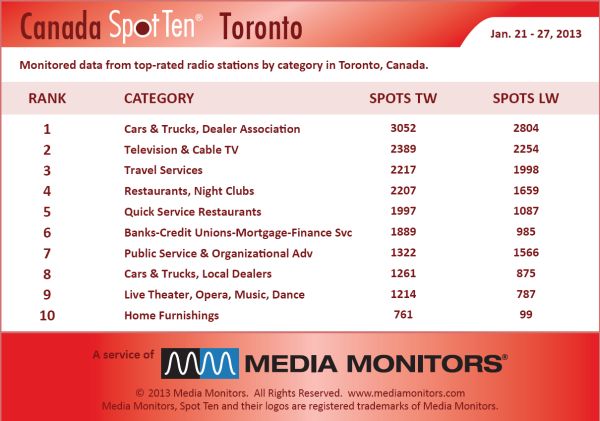 Montreal:
By category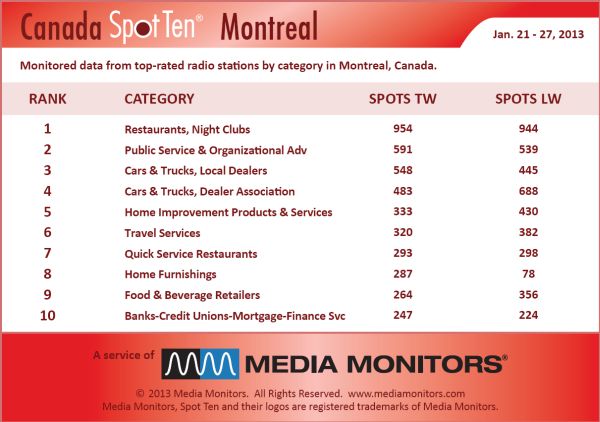 Tags: Brault & Martineau, CBC, media monitors