Media Innovation Group names new SVP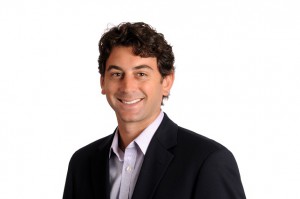 Media Innovation Group, the digital strategy and marketing arm of 24/7 Media, announced Monday the appointment of new leadership in North America.
Taking over the role of North American SVP and general manager for Media Innovation Group, Michael Mamarella will be responsible for the management and strategy of business for the region. The position was previously held by Jon Greenwood, who has since left the company.
Mamarella has been with the Media Innovation Group since mid-2011 and was most recently in charge of strategy and operations. Before that, he oversaw the development of 24/7 Media's Global Web Alliance, also known as 24/7 Access, the company's digital ad network.
Mamarella is based out of New York.