YTV breaks out special March line-up
The kids' channel's programming will feature new series, such as Cache Craze, returning series, marathons of popular shows and movies.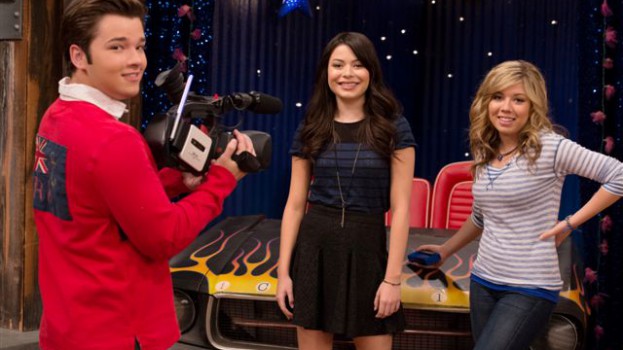 YTV has unveiled its March "Break-Out" schedule. The special lineup for the station, which targets children aged 2 to 17, will air throughout the entire month of March and includes new and returning series, as well as marathons of older series and movies.
New programming includes Cache Craze, a Canadian-made adventure series premiering March 9 at 6 p.m. Based on the geocaching phenomenon, the show pits teams against each other in a hunt for treasures. Premiering March 25 at 7:30 p.m., Marvin Marvin follows a young alien who is sent to Earth and must learn to fit in.
Canadian series Life with Boys returns for a second season starting March 19 at 7:30 p.m., while Mr. Young will continue its season three run starting March 12.
Saturday mornings, meanwhile, will be full of new episodes of Canadian series, including Scaredy Squirrel, Splatalot, Extreme Babysitting and Zoink'd.
YTV's March lineup will also be packed with marathons of popular series, such as Spongebob Squarepants, iCarly, and Fairly OddParents, as well as movies like Madagascar and Chronicles of Narnia: The Voyage of the Dawn Treader.
Rounding out the March Break-Out schedule are the 26th annual Kids' Choice Awards, which will air March 29 at 7 p.m.